Jetzt bewerben
VP, Client Solutions & Analytics, Product Strategist (w|m|d) London
Job-Überblick
Veröffentlichung
17. August 2023
Bewerbung bis
21. Jänner 2024
PIMCO is a global leader in active fixed income. With our launch in 1971 in Newport Beach, California, PIMCO introduced investors to a total return approach to fixed income investing. In the 50+ years since, we have worked relentlessly to help millions of investors pursue their objectives – regardless of shifting marketing conditions. As active investors, our goal is not just to find opportunities, but to create them. To this end, we remain firmly committed to the pursuit of our mission: delivering superior investment returns, solutions, and service to our clients.
Since 1971, our people have shaped our organization through a high-performance inclusive culture, in which we celebrate diverse thinking.  We invest in our people and strive to imprint our CORE values of Collaboration, Openness, Responsibility and Excellence. We believe each of us is here to help others succeed and this has led to PIMCO being recognized as an innovator, industry thought leader and trusted advisor to our clients.
We are seeking a Product Strategist to join our Client Solutions & Analytics team in London. Our team brings to bear PIMCO's intellectual capital, resources and proprietary infrastructure to help our clients make better investment decisions. 
Team Overview:
Started in 2009 as one of the industry's inaugural "Solutions" teams, we partner with a diverse range of clients across all geographies and channels. We strive to generate practical investment insights for clients in a range of ways, including performing customised analyses, publishing research and building tailored strategies across asset classes in both public and private markets. The team's 100+ members span multiple global offices and specialties whilst working closely with a number of PIMCO teams, including Account Managers, Portfolio Managers and Product Specialists.
Aufgaben
You will partner with the Account Management team to engage with clients, understand their investment objectives and design solutions to meet their individual objectives. The role requires a solid understanding of all major asset classes and how they interact in a portfolio.
The key mandates can be summarised as follows:
Leverage PIMCO's investment management capabilities to advise clients: Deploy PIMCO's technology, views and intellectual capital to help clients (CIOs, CEOs, Boards) with the macro issues of investment management, such as asset allocation and risk management
Deliver and present customised analyses and actionable fixed income, multi-asset and hedging solutions to clients and prospects, across public and private markets
Become a trusted investment advisor to help PIMCO win mandates across products and asset classes
Generate thought leadership: Build models and generate intellectual capital for PIMCO's Solutions activities
Profil / Ihre Qualifikation / Ihre Persönlichkeit:
5+ years of meaningful work experience, preferably in a buy-side or sell-side institution
MBA or Master's degree required. Specialisation in finance, economics or engineering preferred
Very robust quantitative and analytical skills, modelling and advanced excel skills are required. Proficiency in one of the following is a plus: Python, Matlab, SQL
Excellent interpersonal skills and business insight, ability to articulate ideas/strategies clearly, both verbally and in writing
Language skills: fluent English and ideally in another European language (German preferred)
Passion for financial markets, macroeconomics and investment management
Proven general investment knowledge across an array of asset classes, especially fixed income and alternatives
Strong results orientation and an ability to run multiple agendas concurrently
Proactive, well organised, high-energy self-starter who works well in a team environment
Ability to tackle sophisticated problems efficiently to a tight-deadline in a fast-paced professional environment
Ability to work optimally and professionally with all levels of personnel both internally and externally
CFA designation preferred
Das erwartet Sie
PIMCO is committed to offering a comprehensive portfolio of employee benefits designed to support the health and well-being of you and your family. Benefits vary by location but may include: 
Medical, dental, and vision coverage
Life insurance and travel coverage
401(k) (defined contribution) retirement savings, retirement plan, pension contribution from your first day of employment
Work/life programs such as flexible work arrangements, parental leave and support, employee assistance plan, commuter benefits, health club discounts, and educational/CFA certification reimbursement programs
Community involvement opportunities with The PIMCO Foundation in each PIMCO office
We believe that active management is the responsible way to invest our clients' assets in fixed income.
For 50 years, we have worked relentlessly to help millions of investors pursue their objectives - regardless of shifting market conditions.
Our clients rely on an investment process that has been tested in virtually every market environment.
Bringing together our investment professionals from across the globe, PIMCO's investment process is designed to promote fresh ideas and differing points of view.
We innovate to give our clients an edge.
Innovation has long been part of the fabric of PIMCO's culture. Explore how we assess shifting risks and opportunities to build forward-looking solutions for investors.
Bewerbung
SMCR Disclaimer
By submitting your application, you acknowledge that you have read the role description above and are aware that the role you are applying for is either a Senior Manager or Certified Role under SMCR.  You agree to PIMCO carrying out any additional screening required under the SMCR regulations for your role.
Equal Employment Opportunity and Affirmative Action Statement PIMCO recruits and hires qualified candidates without regard to race, national origin, ancestry, religion (including religious dress and grooming practices), sex (including pregnancy, childbirth, breastfeeding, or related medical conditions), sexual orientation, gender (including gender identity and expression), age, military or veteran status, disability (physical or mental), any factor prohibited by law, and as such affirms in policy and practice to support and promote the concept of equal employment opportunity and affirmative action, in accordance with all applicable federal, state, provincial and municipal laws. The company also prohibits discrimination on other basis such as medical condition, or marital status under applicable laws.
Applicants with Disabilities PIMCO is an Equal Employment Opportunity/Affirmative Action employer. We provide reasonable accommodation for qualified individuals with disabilities, including veterans, in job application procedures. If you have any difficulty using our online system due to a disability and you would like to request an accommodation, you may contact us at 949-720-7744 and leave a message. This is a dedicated line designed exclusively to assist job seekers with disabilities to apply online. Only messages left for this purpose will be considered. A response to your request may take up to two business days.
Diese Anzeige auf LinkedIn teilen →
Ansprechpartner
Standort
11 Baker St, London W1U 3AH, United Kingdom
Galerie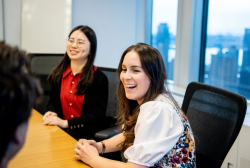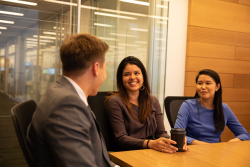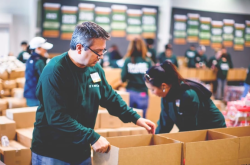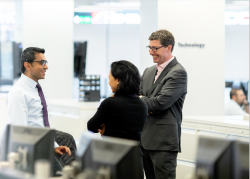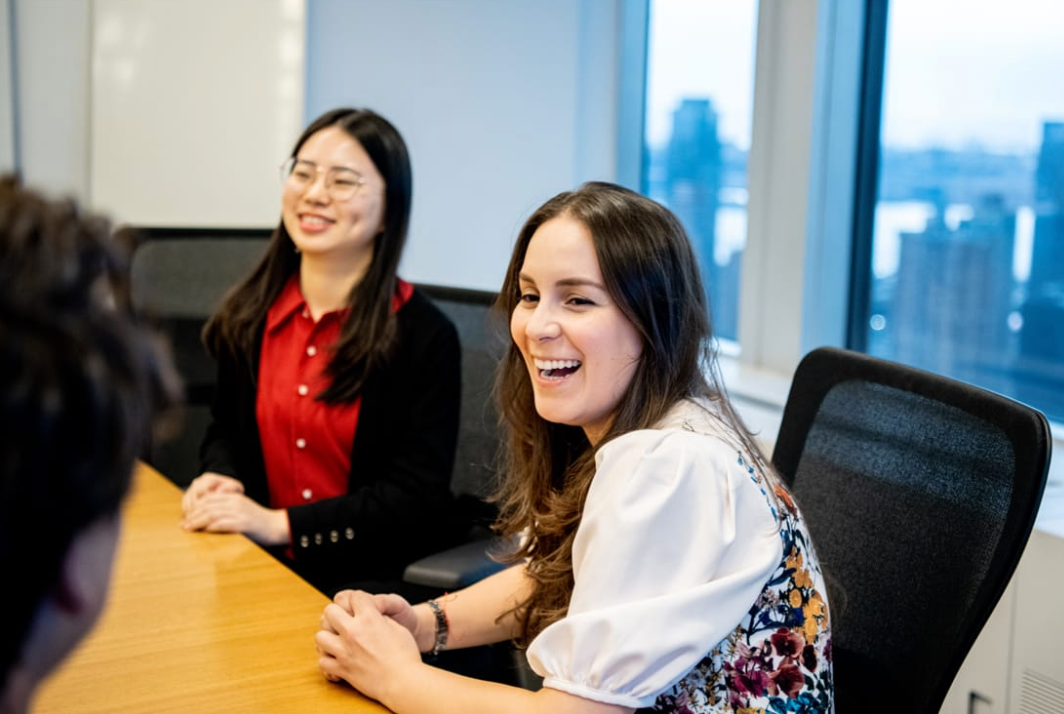 Team, Benefits, Arbeitsplatz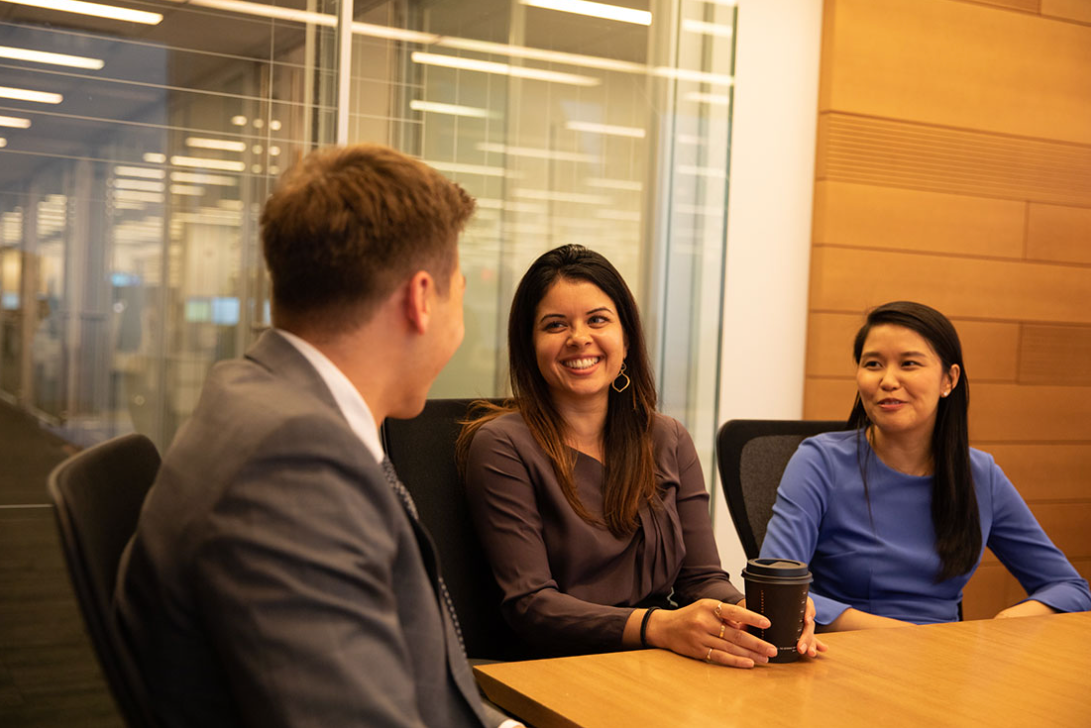 Team, Benefits, Arbeitsplatz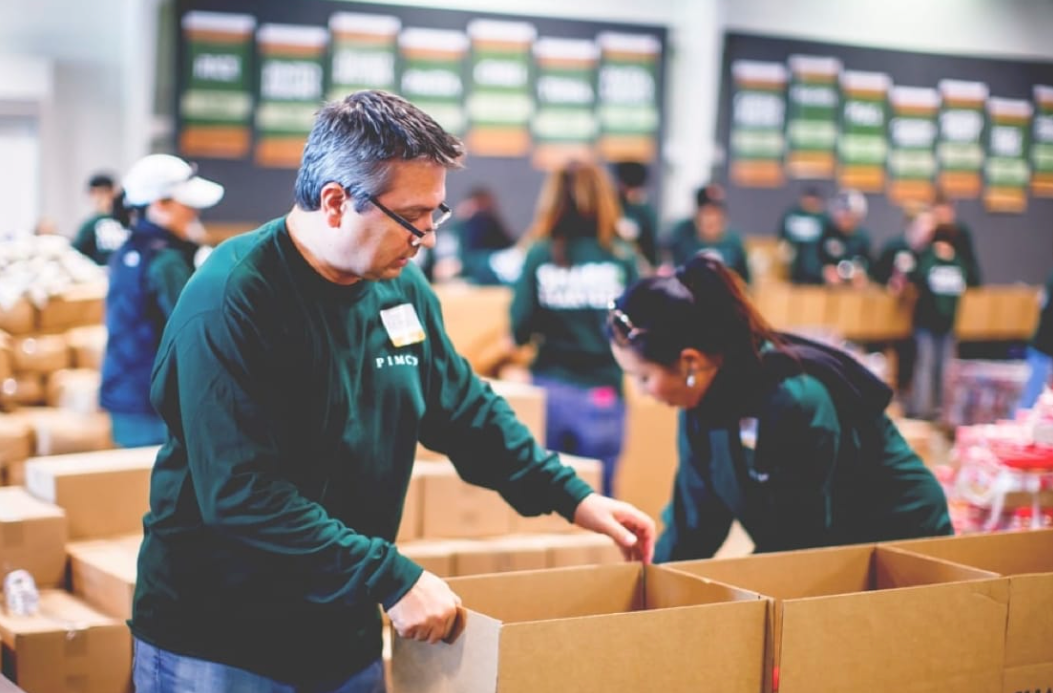 Team, Benefits, Arbeitsplatz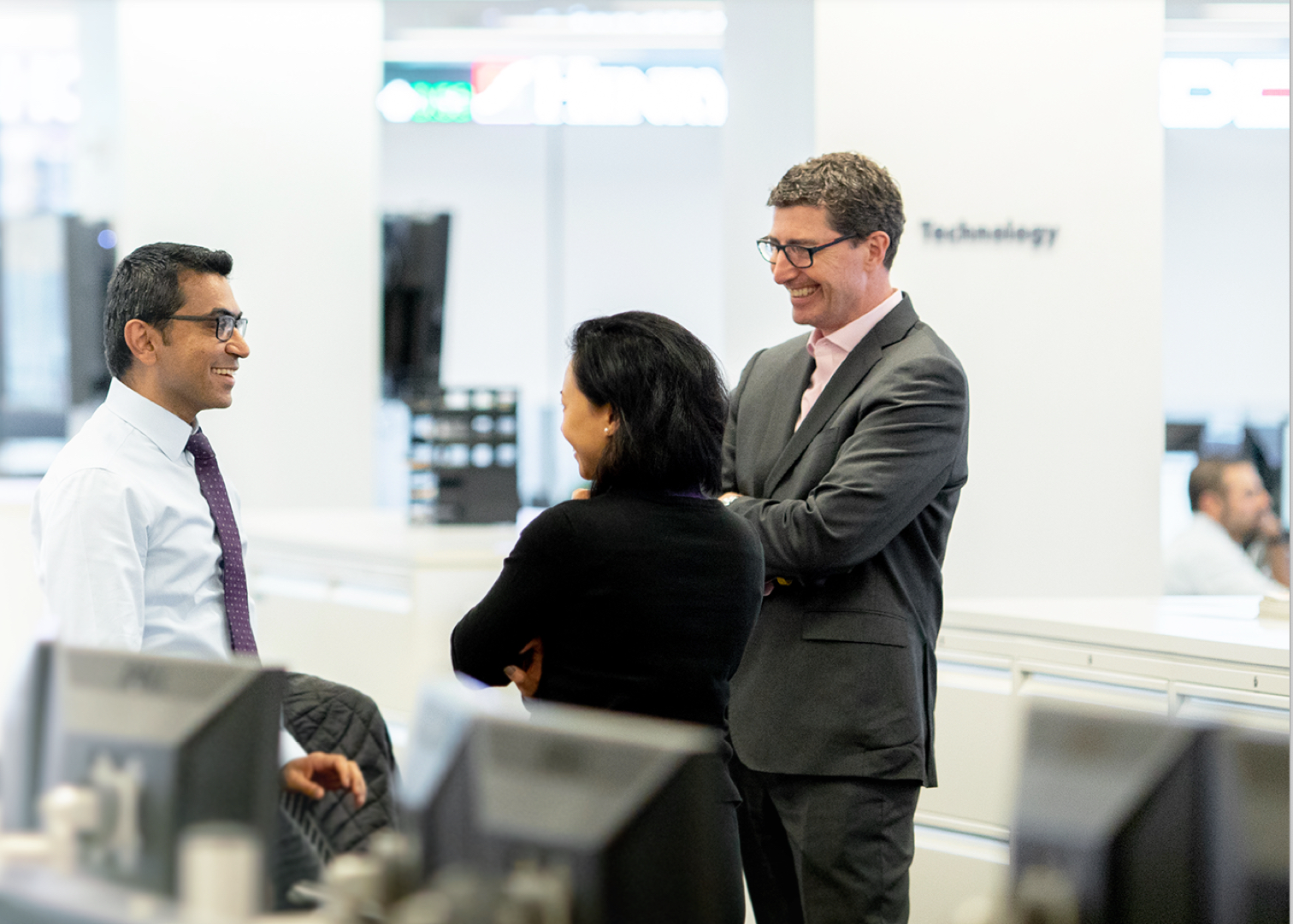 Team, Benefits, Arbeitsplatz