Job-Überblick
Veröffentlichung
17. August 2023
Bewerbung bis
21. Jänner 2024
PIMCO is a global leader in active fixed income with deep expertise across public and private markets. We invest our clients' capital across a range of fixed income and credit opportunities, leveraging our decades of experience navigating complex debt markets. Our flexible capital base and deep relationships with issuers have helped us become one of the world's largest providers of traditional and nontraditional solutions for companies that need financing and investors who seek strong risk-adjusted returns.
Since 1971, our people have shaped our organization through a high-performance inclusive culture, in which we celebrate diverse thinking.  We invest in our people and strive to imprint our CORE values of Collaboration, Openness, Responsibility and Excellence. We believe each of us is here to help others succeed and this has led to PIMCO being recognized as an innovator, industry thought leader and trusted advisor to our clients.
Aufgaben
PIMCO Product Strategists are investment professionals that specialize in a strategy area or market sector. They are recognized internally and externally as experts in their areas. Strategists at PIMCO lead new business development efforts; focus on long-term strategic positioning, while seeking to capture near-term demand opportunities. Strategists seek to position PIMCO for sustained high growth rates and attractive levels of profitability, diversifying PIMCO's business by product, investor type, and region. Strategists use their highly specialized knowledge to lead all strategic aspects of that strategy area, akin to running a focused global business unit within PIMCO. Typical Product Strategist teams are 3 to 7 people in size, split between senior Product Strategists and junior Product Associates and Analysts who provide reporting and analytical support.
PIMCO is seeking an experienced Product Strategist to join its team in London. Strategies covered by this team include multi-asset strategies. This individual will have the opportunity to significantly contribute to the growth of these strategies.
PIMCO's Multi-Asset PSG team specializes in investment strategies that can invest across the full spectrum of financial markets: equities, credit, government bonds, real assets and currencies, be it with a benchmark orientation or as a flexible approach. These products are available via mutual funds and separate account mandates and can incorporate a degree of customization to help investors meet varying needs such as preserving capital, long-term capital growth, generating income and improving overall portfolio diversification.
Serve as the local expert on PIMCO's multi-asset  and inflation-related portfolios internally and externally
Represent PIMCO's these products externally at client meetings, industry conferences and meetings with other market participants in Europe and Asia
Develop a strong partnership with the portfolio management  teams in order to be a credible and highly effective PM substitute, serving as the product expert to relationship managers and marketers
Develop marketing, servicing and educational materials, including marketing and servicing presentations, monthly commentaries, quarterly investor reports, white papers, and other materials for publication
Interact with investors and their advisors to identify and assess investment needs and recommend suitable investment strategies and solutions
Identify demand for new products; develop, position and support those products
Partner with client-facing PIMCO professionals to service and grow the respective businesses globally
Profil / Ihre Qualifikation / Ihre Persönlichkeit:
10-15 years of relevant work experience in asset management or sell-side industry
An MBA degree with an emphasis in Finance and Economics or an equivalent advanced degree
Robust understanding of macroeconomics, fundamentals of asset classes such as equities, fixed income and currencies in a Multi-Asset portfolio context. It would be a benefit to possess knowledge of real assets (commodities, REITs and inflation-linked bonds).
Enthusiasm for the financial markets and investment management. Aptitude in analyzing and communicating portfolio strategy and risk factors
Understanding of the various channels of demand and distribution for Multi-Asset products in EMEA.
Exceptional verbal and written communication skills. Aptitude for public speaking in both formal and informal settings, in front of a variety of types and sizes of audiences
Entrepreneurial drive to build a business coupled with the ability to be a cooperative team player
High level of organizational skills and the ability to prioritize work according to business needs
Clear commitment to PIMCO's culture, values and investment approach
CFA desired
Das erwartet Sie
We believe that active management is the responsible way to invest our clients' assets in fixed income.
For 50 years, we have worked relentlessly to help millions of investors pursue their objectives - regardless of shifting market conditions.
Our clients rely on an investment process that has been tested in virtually every market environment.
Bringing together our investment professionals from across the globe, PIMCO's investment process is designed to promote fresh ideas and differing points of view.
We innovate to give our clients an edge.
Innovation has long been part of the fabric of PIMCO's culture. Explore how we assess shifting risks and opportunities to build forward-looking solutions for investors.
Bewerbung
Equal Employment Opportunity and Affirmative Action Statement PIMCO recruits and hires qualified candidates without regard to race, national origin, ancestry, religion (including religious dress and grooming practices), sex (including pregnancy, childbirth, breastfeeding, or related medical conditions), sexual orientation, gender (including gender identity and expression), age, military or veteran status, disability (physical or mental), any factor prohibited by law, and as such affirms in policy and practice to support and promote the concept of equal employment opportunity and affirmative action, in accordance with all applicable federal, state, provincial and municipal laws. The company also prohibits discrimination on other basis such as medical condition, or marital status under applicable laws.
Applicants with Disabilities PIMCO is an Equal Employment Opportunity/Affirmative Action employer. We provide reasonable accommodation for qualified individuals with disabilities, including veterans, in job application procedures. If you have any difficulty using our online system due to a disability and you would like to request an accommodation, you may contact us at 949-720-7744 and leave a message. This is a dedicated line designed exclusively to assist job seekers with disabilities to apply online. Only messages left for this purpose will be considered. A response to your request may take up to two business days.
Diese Anzeige auf LinkedIn teilen →
Ansprechpartner
Standort
11 Baker St, London W1U 3AH, United Kingdom
Galerie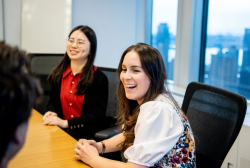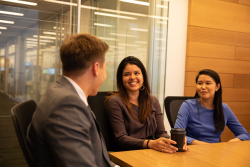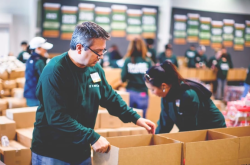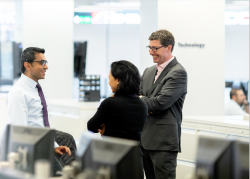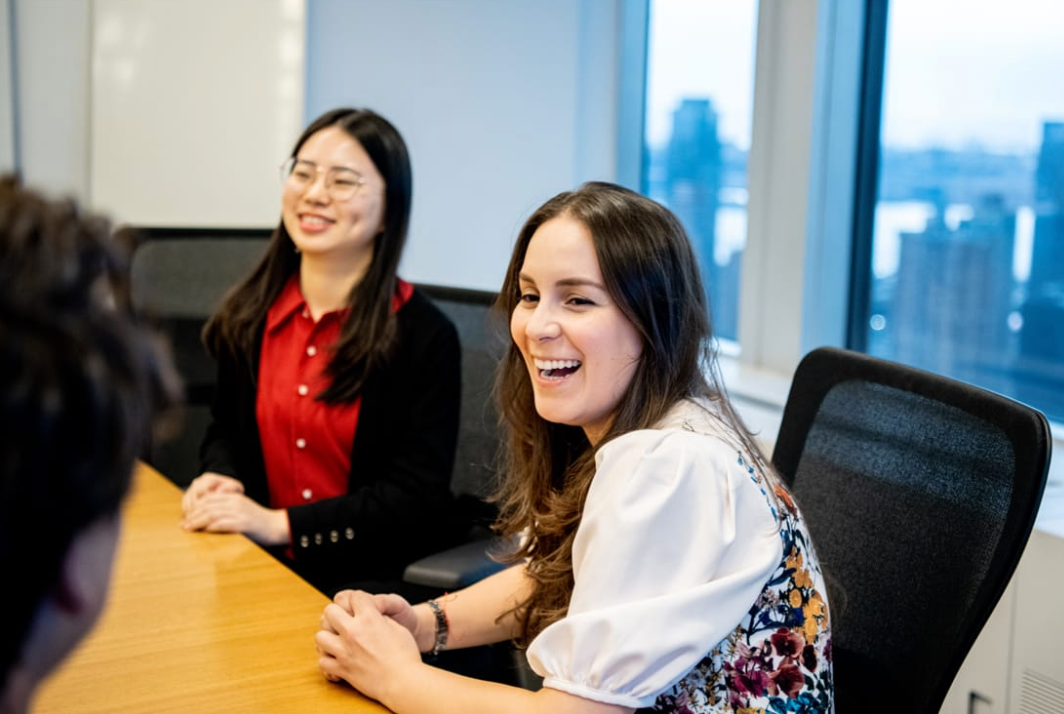 Team, Benefits, Arbeitsplatz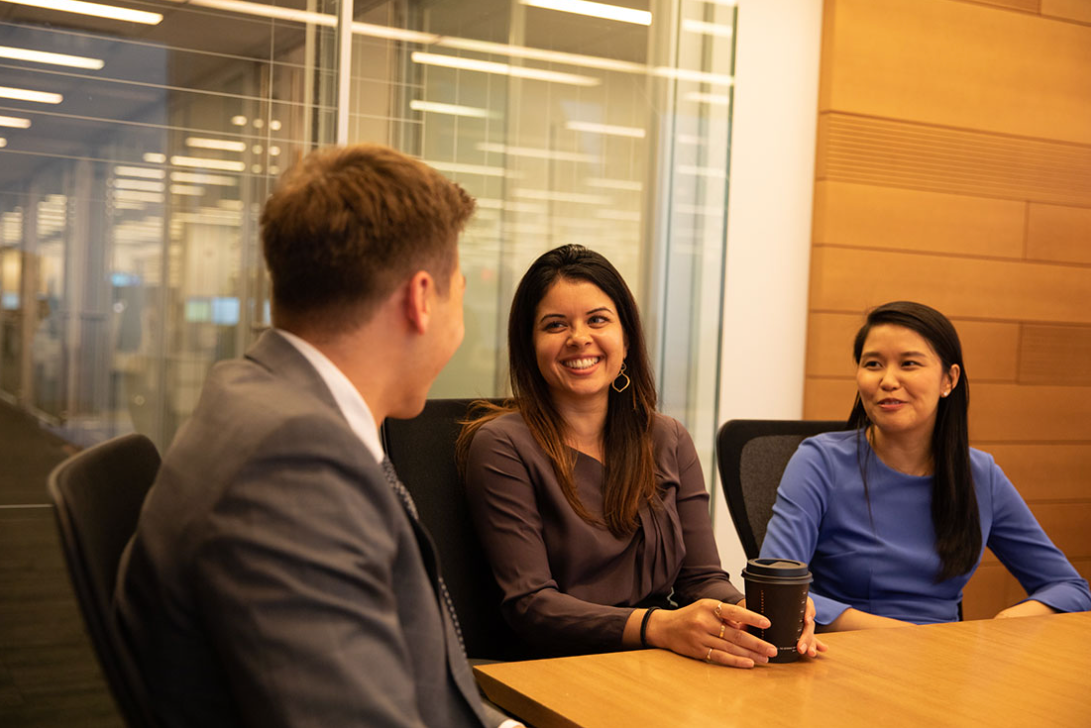 Team, Benefits, Arbeitsplatz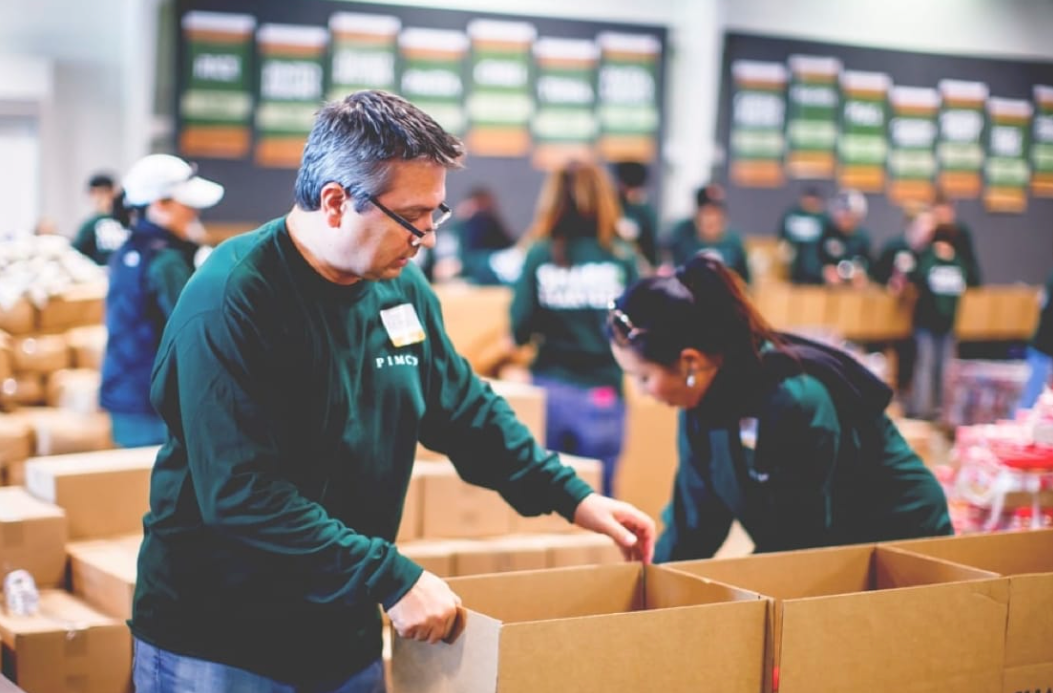 Team, Benefits, Arbeitsplatz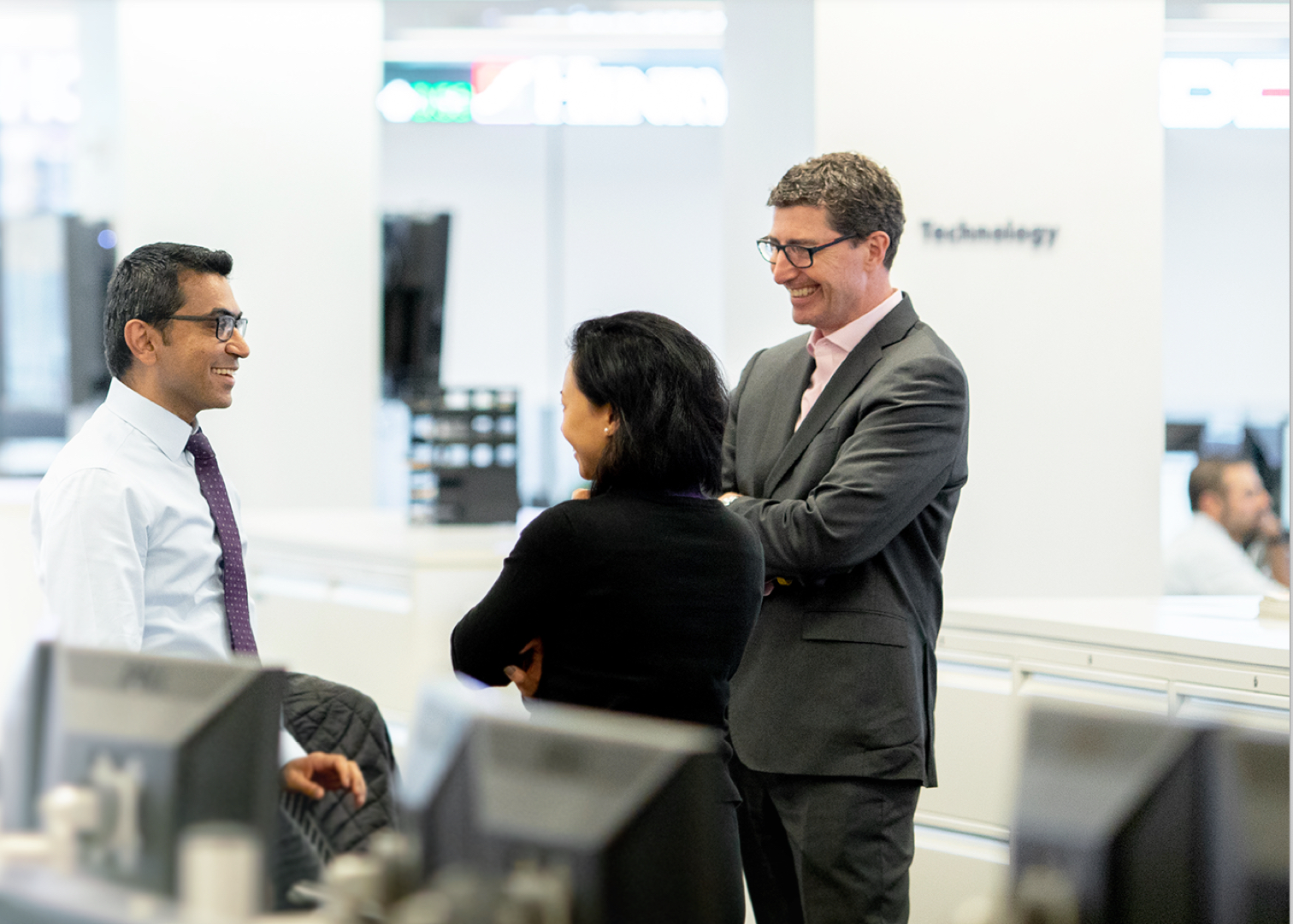 Team, Benefits, Arbeitsplatz