Job-Überblick
Veröffentlichung
17. August 2023
Bewerbung bis
21. Jänner 2024
PIMCO is a global leader in active fixed income with deep expertise across public and private markets. We invest our clients' capital across a range of fixed income and credit opportunities, leveraging our decades of experience navigating complex debt markets. Our flexible capital base and deep relationships with issuers have helped us become one of the world's largest providers of traditional and nontraditional solutions for companies that need financing and investors who seek strong risk-adjusted returns.
Since 1971, our people have shaped our organization through a high-performance inclusive culture, in which we celebrate diverse thinking.  We invest in our people and strive to imprint our CORE values of Collaboration, Openness, Responsibility and Excellence. We believe each of us is here to help others succeed and this has led to PIMCO being recognized as an innovator, industry thought leader and trusted advisor to our clients.
Aufgaben
PIMCO is looking to hire a Portfolio Manager to join its Special Situations Acquisitions team. The successful candidate will focus on underwriting and assist in sourcing and executing transactions, gaining exposure to all aspects of the investment process.
The team has a flexible mandate to deploy capital for several funds across multiple asset finance sectors (both via assets and platforms) and with the flexibility to invest across the capital structure (private equity, public equity, mezzanine, senior debt and structured finance).
Develop and maintain cash flow models for potential investments
Prepare investment memos to be presented to PIMCO investment committees
Assist with due diligence relating to new investments, including the formulation and review of business plans and coordination of legal, technical and commercial underwriting
Support financing activities for both new and existing investments, including evaluation of different financing options, legal coordination and negotiation with lenders
Conduct market research in order to identify new investment opportunities / themes
Profil / Ihre Qualifikation / Ihre Persönlichkeit:
The successful candidate will most likely come from private equity, hedge fund or investment banking, with 2-4 years of relevant experience
Preference for university degree in mathematical, financial, economic or engineering related subject
Strong analytical and financial modelling skills
Strong work ethic and integrity: candidate should be a team player who is proactive, self-motivated and have a deep intellectual curiosity and desire to learn in a fast-paced environment
Excellent interpersonal communication and writing skills
Ability to prioritize and meet multiple deadlines
Strategic mindset with the capacity to think "outside of the box"
European language skills considered an advantage
Das erwartet Sie
We believe that active management is the responsible way to invest our clients' assets in fixed income.
For 50 years, we have worked relentlessly to help millions of investors pursue their objectives - regardless of shifting market conditions.
Our clients rely on an investment process that has been tested in virtually every market environment.
Bringing together our investment professionals from across the globe, PIMCO's investment process is designed to promote fresh ideas and differing points of view.
We innovate to give our clients an edge.
Innovation has long been part of the fabric of PIMCO's culture. Explore how we assess shifting risks and opportunities to build forward-looking solutions for investors.
Bewerbung
Equal Employment Opportunity and Affirmative Action Statement PIMCO recruits and hires qualified candidates without regard to race, national origin, ancestry, religion (including religious dress and grooming practices), sex (including pregnancy, childbirth, breastfeeding, or related medical conditions), sexual orientation, gender (including gender identity and expression), age, military or veteran status, disability (physical or mental), any factor prohibited by law, and as such affirms in policy and practice to support and promote the concept of equal employment opportunity and affirmative action, in accordance with all applicable federal, state, provincial and municipal laws. The company also prohibits discrimination on other basis such as medical condition, or marital status under applicable laws.
Applicants with Disabilities PIMCO is an Equal Employment Opportunity/Affirmative Action employer. We provide reasonable accommodation for qualified individuals with disabilities, including veterans, in job application procedures. If you have any difficulty using our online system due to a disability and you would like to request an accommodation, you may contact us at 949-720-7744 and leave a message. This is a dedicated line designed exclusively to assist job seekers with disabilities to apply online. Only messages left for this purpose will be considered. A response to your request may take up to two business days.
Diese Anzeige auf LinkedIn teilen →
Ansprechpartner
Standort
11 Baker St, London W1U 3AH, United Kingdom
Galerie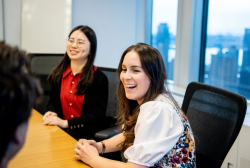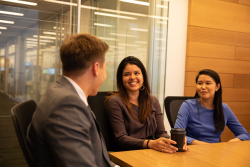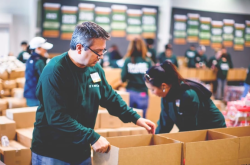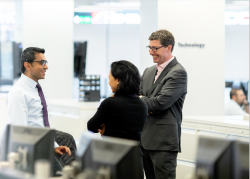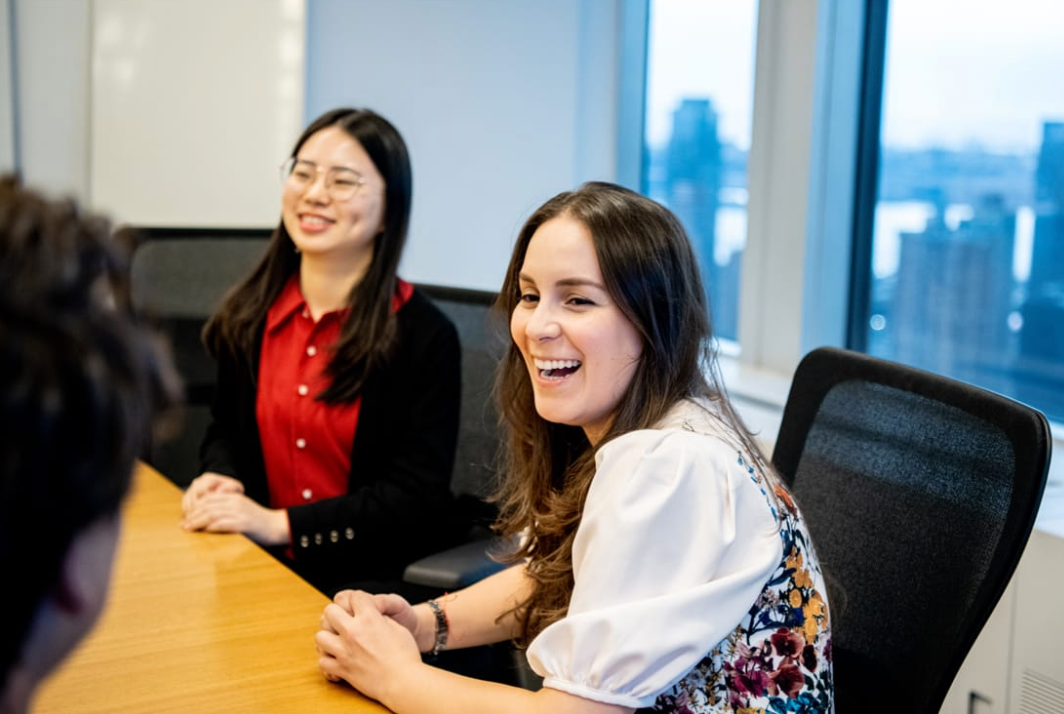 Team, Benefits, Arbeitsplatz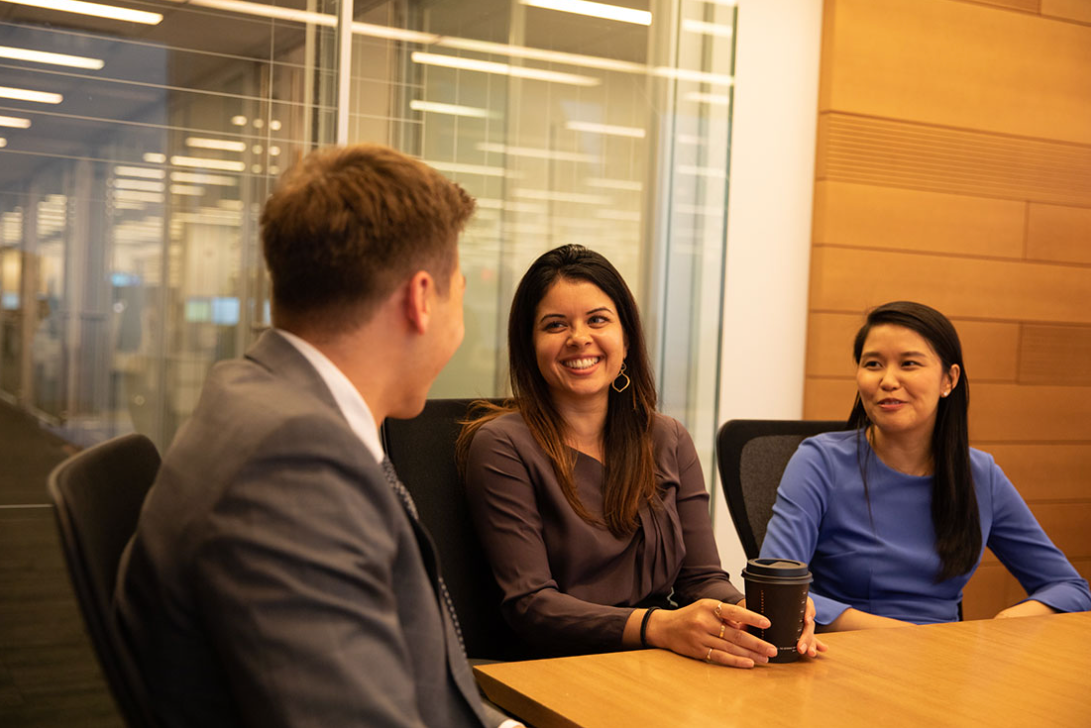 Team, Benefits, Arbeitsplatz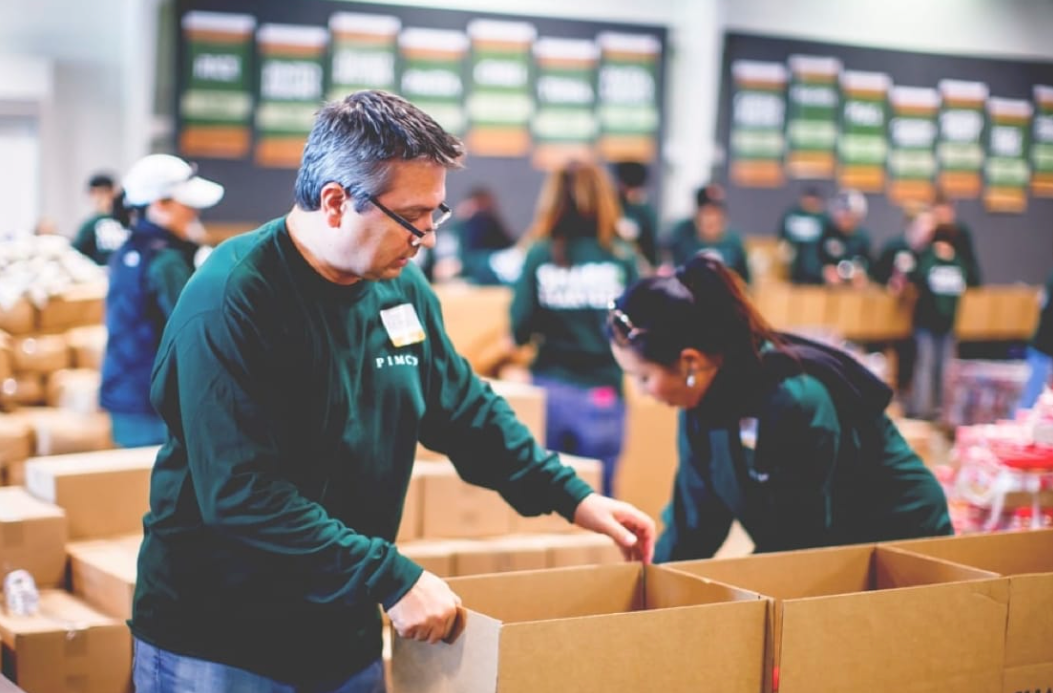 Team, Benefits, Arbeitsplatz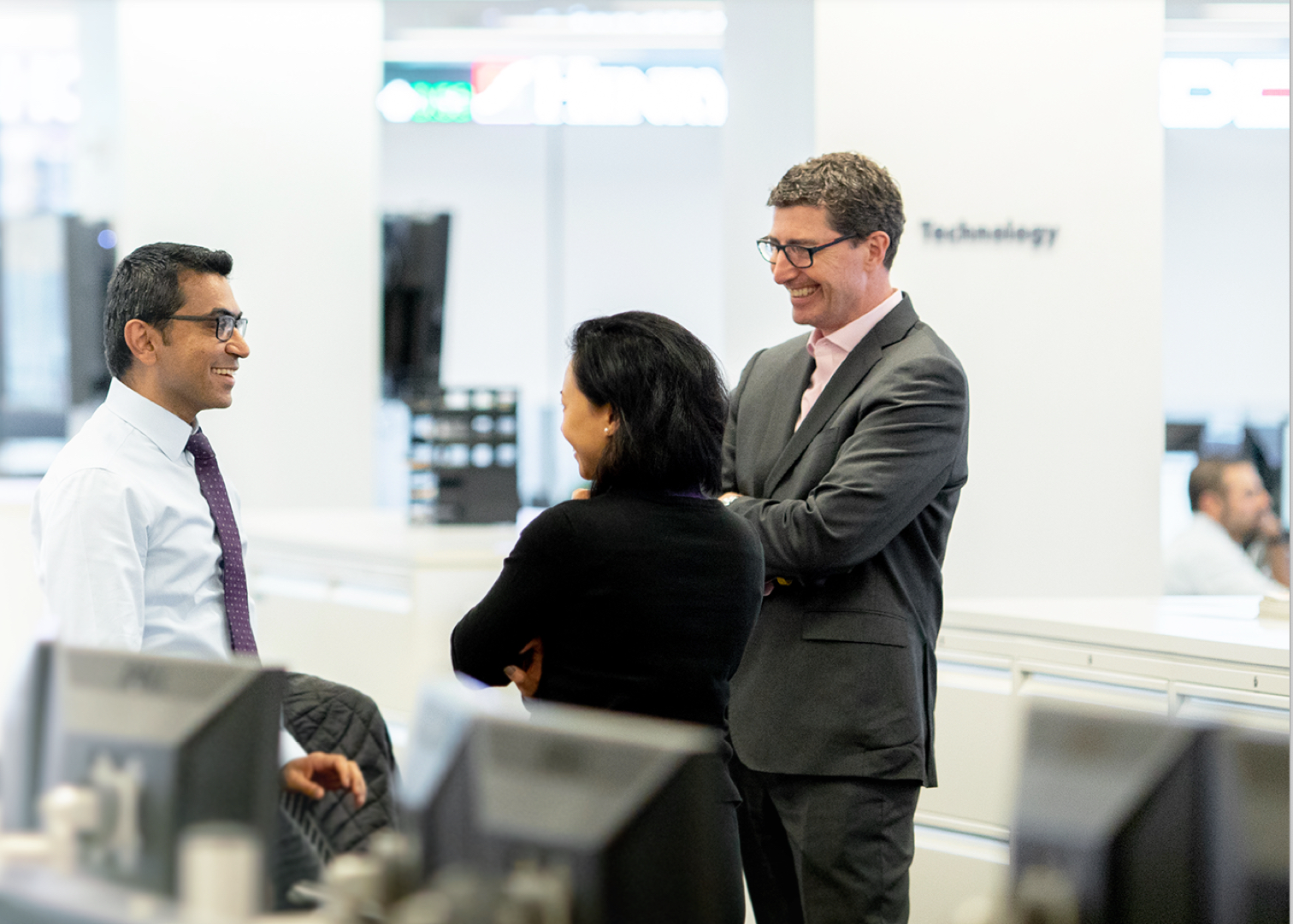 Team, Benefits, Arbeitsplatz