Job-Überblick
Veröffentlichung
26. August 2022
Bewerbung bis
14. Dezember 2022
We are PIMCO, a leading global asset management firm. We manage investments and develop solutions across the full spectrum of asset classes, strategies and vehicles: fixed income, equities, commodities, asset allocation, ETFs, hedge funds and private equity. PIMCO is one of the largest investment managers, actively managing more than $1.8 trillion in assets for clients around the world.  PIMCO has over 3,070 employees in 22 offices globally.  PIMCO is recognized as an innovator, industry thought leader and trusted advisor to our clients.
PIMCO is one of the world's premier fixed income investment managers with thousands of professionals around the world united in a single purpose: creating opportunities for our clients in every environment. Since 1971, we have brought innovation and expertise to our partnership with the institutions, financial advisors and millions of individual investors who entrust us with their assets. We aspire to cultivate performance and leadership through empowering our people, diversity of thought, and a commitment to an inclusive culture that engages in our global communities.
Aufgaben
We are looking to hire a Data Analyst for our London-based Regulatory Operations team that oversees PIMCO's MiFID II trade and transaction reporting obligations for our London and Munich offices. We take a data-centric approach to solving complex regulatory challenges, utilizing vended and internally built controls that utilize technology to the fullest, to drive continuous improvement and stay at the forefront of the industry on regulatory reporting best practice. We constantly scrutinize, validate and interrogate our regulatory reporting data quality looking for ways of automating and scaling our 'business as usual' processes, and this role brings the unique opportunity to further enhance our existing analysis tools and methodologies as is needed for the ever-changing global regulatory reporting landscape. 
While the role sits in Operations within the business, the main responsibilities will be to write and enhance our internally built validation and control framework written in Python (Pandas) and SQL. The role brings opportunities to gain a deep understanding into the business processes of PIMCO across a diverse set of financial products and trading scenarios, ideal for candidates having data analysis skills who are looking to gain world-class exposure and expertise within the financial industry. 
Responsibilities include: 
Writing and enhancing our existing SQL and Python / Pandas code base used to validate and assess regulatory reporting data quality 

Conduct ad hoc analysis to research and identify anomalies and patterns within our reporting data 

Analyze critical business processes and procedures to look for automation opportunities using available technology solutions and internal/external data sources 

Prepare internal metrics and summaries to senior stakeholders on reporting efficiency 

Contribute to the creation of new requirements within the global regulatory change book-of-work 

Assist when required on business-as-usual reporting, including resolving exceptions and static data maintenance to meet daily regulatory reporting timelines
Profil / Ihre Qualifikation / Ihre Persönlichkeit:
2+ years equivalent work experience as a data analyst with demonstrable expertise utilizing data science and visualization tools, preferably with strong Python and SQL skills 

Familiarity of financial industry and financial products, preferably with past experience at a buy-side firm in technology or operations 

Able to work independently and as part of a global team 

Intuitive and analytical thinker with excellent written and verbal communication skills, with the ability to influence stakeholders at all levels 

Bachelor's degree in computer science, information systems, maths or finance
Das erwartet Sie
PIMCO is committed to offering a comprehensive portfolio of employee benefits designed to support the health and well-being of you and your family. Benefits vary by location but may include: 
Medical, dental, and vision coverage

Life insurance and travel coverage

Retirement savings, retirement plan, pension contribution from your first day of employment

Work/life programs such as flexible work arrangements, parental leave and support, employee assistance plan, commuter benefits, health club discounts, and educational/CFA certification reimbursement programs

Community involvement opportunities with The PIMCO Foundation in each PIMCO office
Bewerbung
Diese Anzeige auf LinkedIn teilen →
Standort
11 Baker Street London, W1U 3AH
Galerie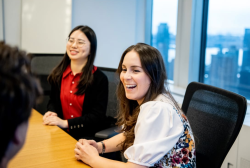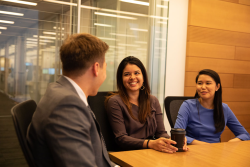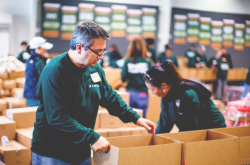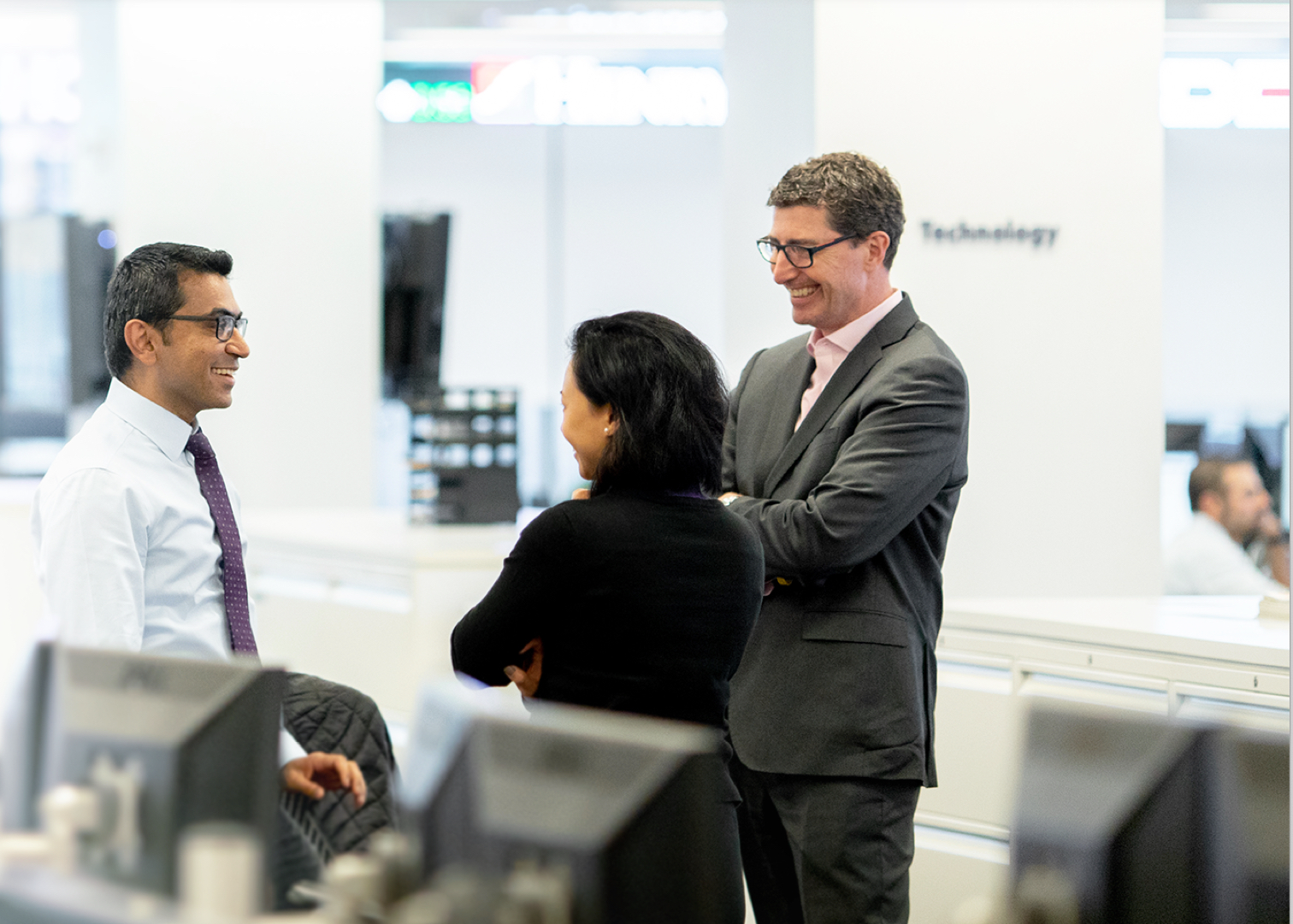 Team, Arbeitsplatz, Benefits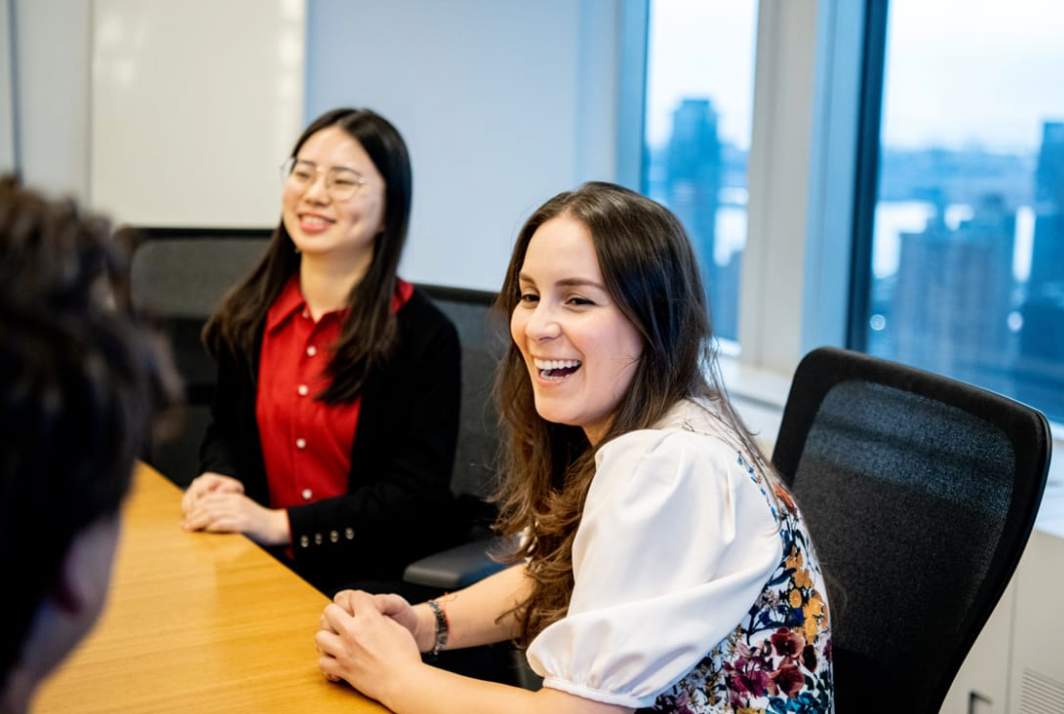 Team, Benefits, Arbeitsplatz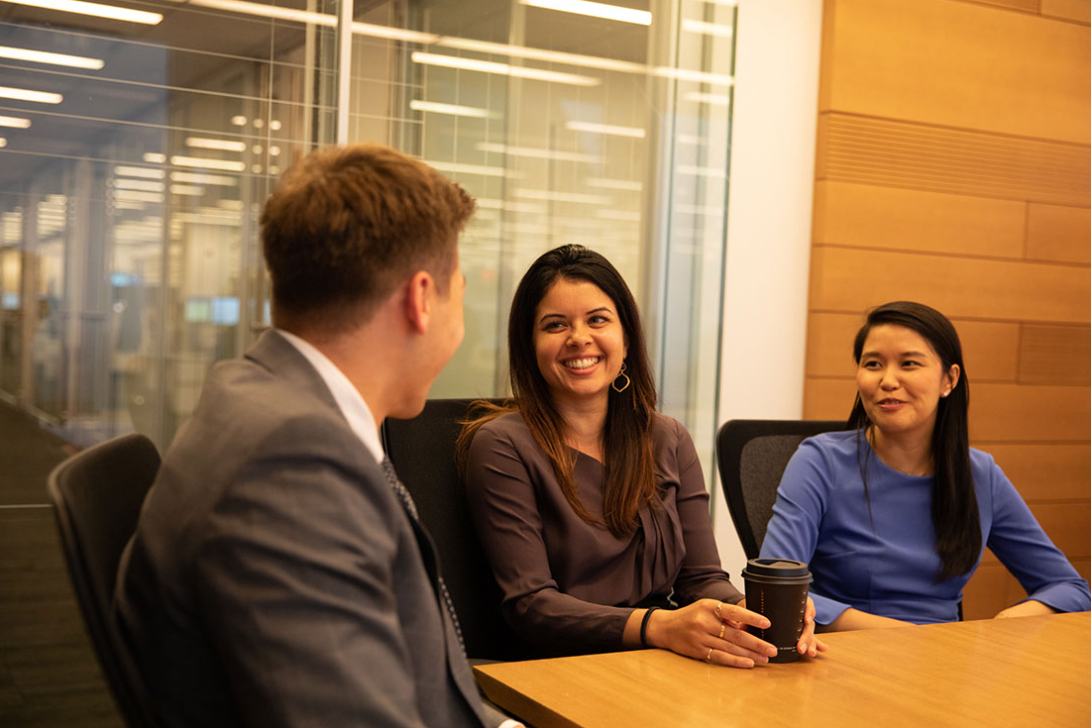 Team, Benefits, Arbeitsplatz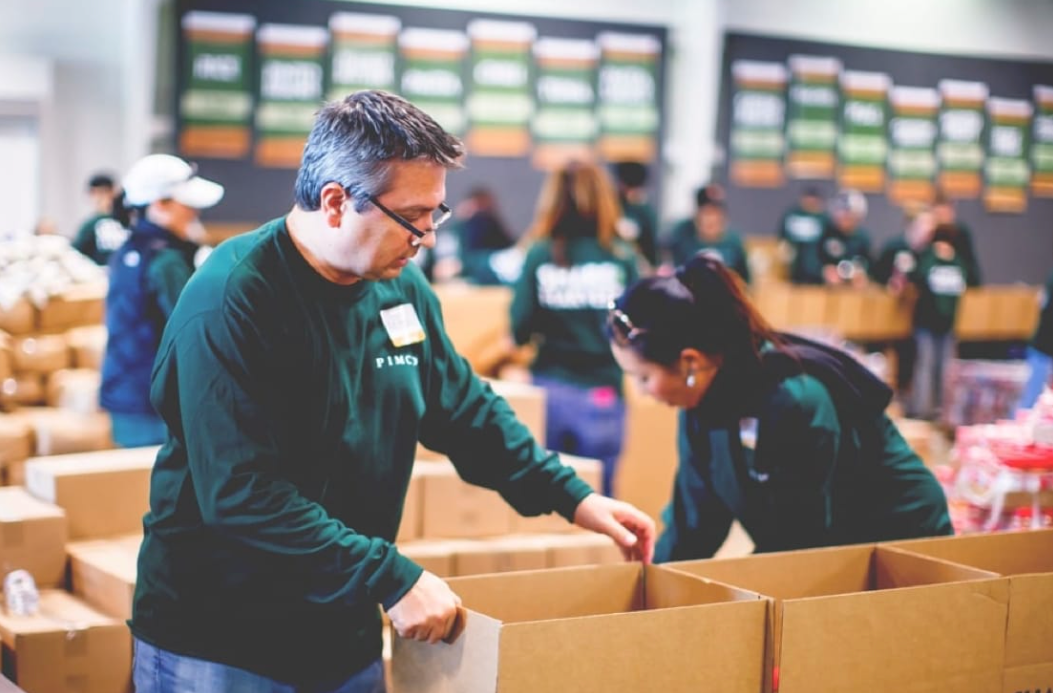 Team, Benefits, Arbeitsplatz