Job-Überblick
Veröffentlichung
25. August 2022
Bewerbung bis
14. Dezember 2022
We are PIMCO, a leading global asset management firm. We manage investments and develop solutions across the full spectrum of asset classes, strategies and vehicles: fixed income, equities, commodities, asset allocation, ETFs, hedge funds and private equity. PIMCO is one of the largest investment managers, actively managing more than $1.8 trillion in assets for clients around the world.  PIMCO has over 3,070 employees in 22 offices globally.  PIMCO is recognized as an innovator, industry thought leader and trusted advisor to our clients.
PIMCO is one of the world's premier fixed income investment managers with thousands of professionals around the world united in a single purpose: creating opportunities for our clients in every environment. Since 1971, we have brought innovation and expertise to our partnership with the institutions, financial advisors and millions of individual investors who entrust us with their assets. We aspire to cultivate performance and leadership through empowering our people, diversity of thought, and a commitment to an inclusive culture that engages in our global communities.
Aufgaben
Focus on PEG´s Compliance Monitoring Program, including branch and shareholder oversight:
PIMCO is looking for an experienced and aspirational Compliance Expert who is familiar with regulatory requirements applicable to PIMCO Europe GmbH ("PEG") and its branches in the EU and UK. Knowledge of Real Estate Business and / or the Swiss regulatory framework is a plus. Responsibility to maintain a best in class Compliance program and respective monitoring activities covering local regulatory frameworks applicable to PEG and its branches.
The role requires a good understanding of all business activities in the various jurisdictions to enable pragmatic advice on regulatory requirements. The candidate will get the opportunity to work with the Account Management/Business Development and Portfolio Management teams of a large global asset management firm to help navigate the regulatory framework applicable to PEG and its branches.
The candidate will be based in Munich and an integral part of the EMEA Regulatory Compliance team.
PIMCO´s Compliance Monitoring Program:
This includes development, promotion and implementation of Compliance policies, standards and procedures to enable PEG and its staff as well as EMEA staff to act in a compliant manner and ensure regulatory obligations are implemented. Maintaining a best in class Compliance Monitoring Program covering all aspects of WpHG, WpIG, GwG, related BaFin ordinances and circulars (MaRisk-Compliance and MaComp) and ESMA publications, including advice, training, regulatory filings and monitoring activities is part of the role. Same applies to coordination of internal and external audits.
This position requires excellent communication skills and the ability to deal effectively in a busy and time sensitive environment. Reporting to PEG´s Compliance Officer in Munich the successful candidate is expected to act in the capacity with a prospect to become PEG´s Deputy Compliance Officer.
Focus on enhancing efficiency of program execution:
The candidate is expected to understand PEG´s and PEG´s branches business focussed on Institutional and Intermediary Client Relationship Management, Marketing, Business Development as well as certain Portfolio Management activities. The aim is to ensure Compliance with applicable regulatory frameworks to PEG and its branches.
Evolve the EMEA Compliance program through ongoing analysis of regulatory environment:
This requires "horizon scanning" for regulatory changes, expectations voiced by regulators through various publications and industry best practices to assess the potential for enhancing the EMEA Compliance program on subject matters assigned to the candidate.
Contribute to the success of a truly global team:
The candidate will be expected to contribute to the global regulatory compliance team focussed on the EU, German and UK regulatory framework as well as to get involved in local, regional and global project work and working groups.
Profil / Ihre Qualifikation / Ihre Persönlichkeit:
Compliance experience in Managing Compliance Monitoring programmes  is key to success in this role:
At least 4 to 6 years of compliance / legal / audit experience with a global financial services organization or audit firm with focus on advice for financial services organization. Experience in executing and enhancing a risk based, audit-ready Compliance monitoring program is desirable.
Furthermore, diligent record keeping and comprehensive understanding of the expectations on a best in class Compliance functions are key to success.
The candidate should have knowledge of UK and EU regulation:
Strong knowledge of regulatory requirements and expectations related to the broader regulatory framework applicable to PEG and its branches is required.
Excellent organization and communication skills:
A clear, detailed, logical approach with excellent record keeping and the ability to work with little supervision is essential.
Clear, concise communication skills and experience at presenting complex subject matter to business audiences is desirable.
Highest professional standards and client service orientation essential for success in the role:
The candidate must be a team player with ability to foster good working relations and support the team's professional standards and client service orientation.
Flexibility in approaching complex subject matter and understanding the business needs in the context of regulatory requirements is crucial. Previous experience as a Compliance Officer in a Financial Service Firm or KVG with a deep understanding of all aspects of asset management would be ideal. Alternatively, experience from a Financial Service firms Audit or Risk Management background is essential. Expertise in financial products is a plus.
Das erwartet Sie
PIMCO is committed to offering a comprehensive portfolio of employee benefits designed to support the health and well-being of you and your family. Benefits vary by location but may include:
Medical, dental, and vision coverage
Life insurance and travel coverage
401(k) (defined contribution) retirement savings, retirement plan, pension contribution from your first day of employment
Work/life programs such as flexible work arrangements, parental leave and support, employee assistance plan, commuter benefits, health club discounts, and educational/CFA certification reimbursement programs
Community involvement opportunities with the PIMCO Foundation in each PIMCO office
Bewerbung
Diese Anzeige auf LinkedIn teilen →
Standort
Seidlstraße 24-24a, D-80335 München
Galerie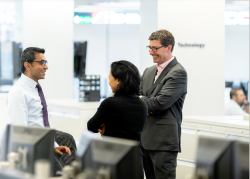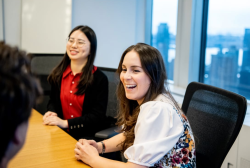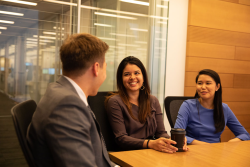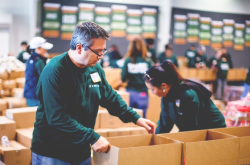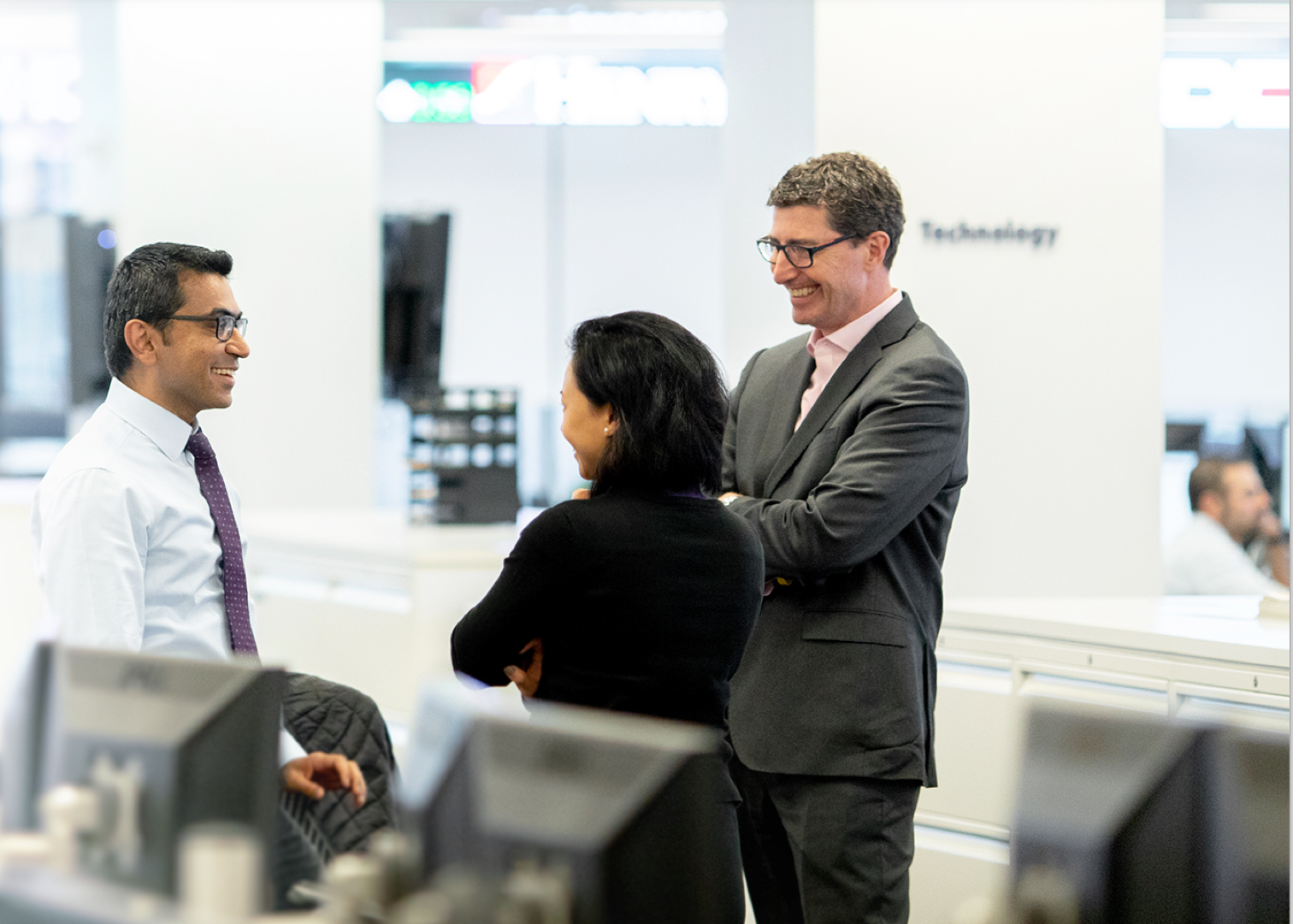 Team, Arbeitsplatz, Benefits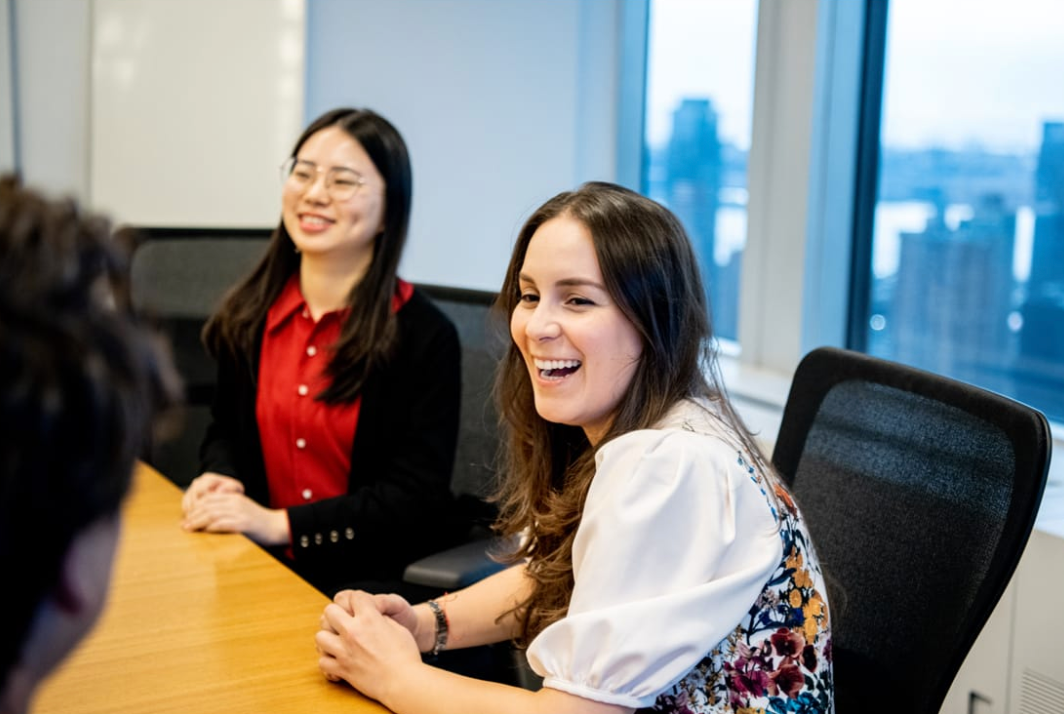 Team, Arbeitsplatz, Benefits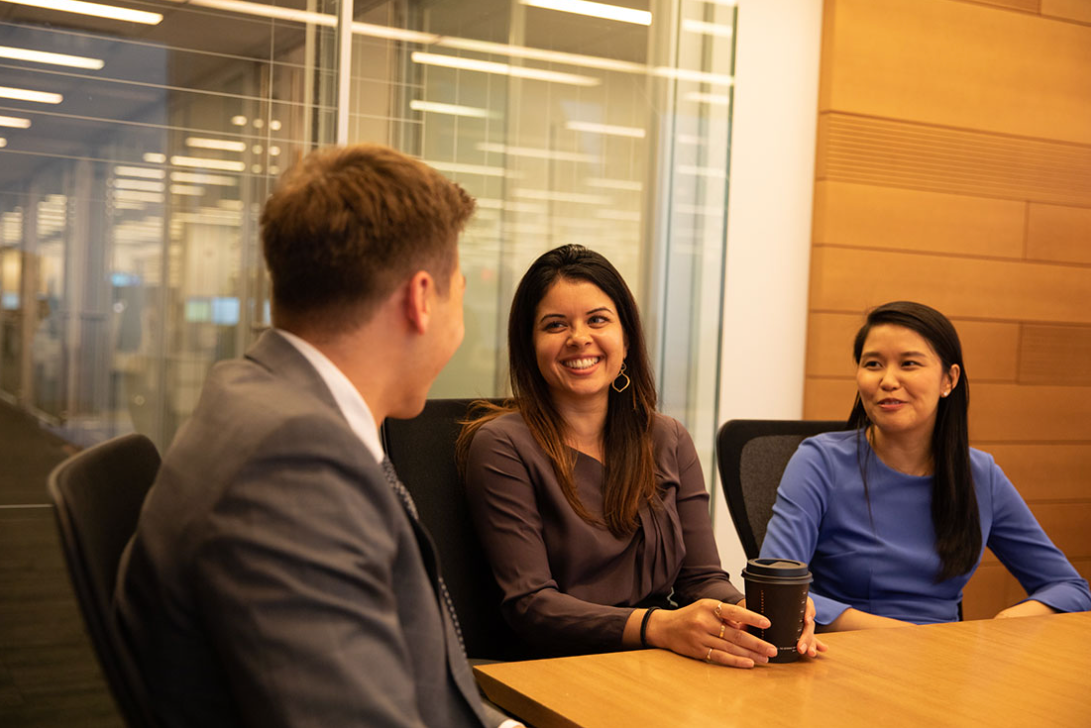 Team, Arbeitsplatz, Benefits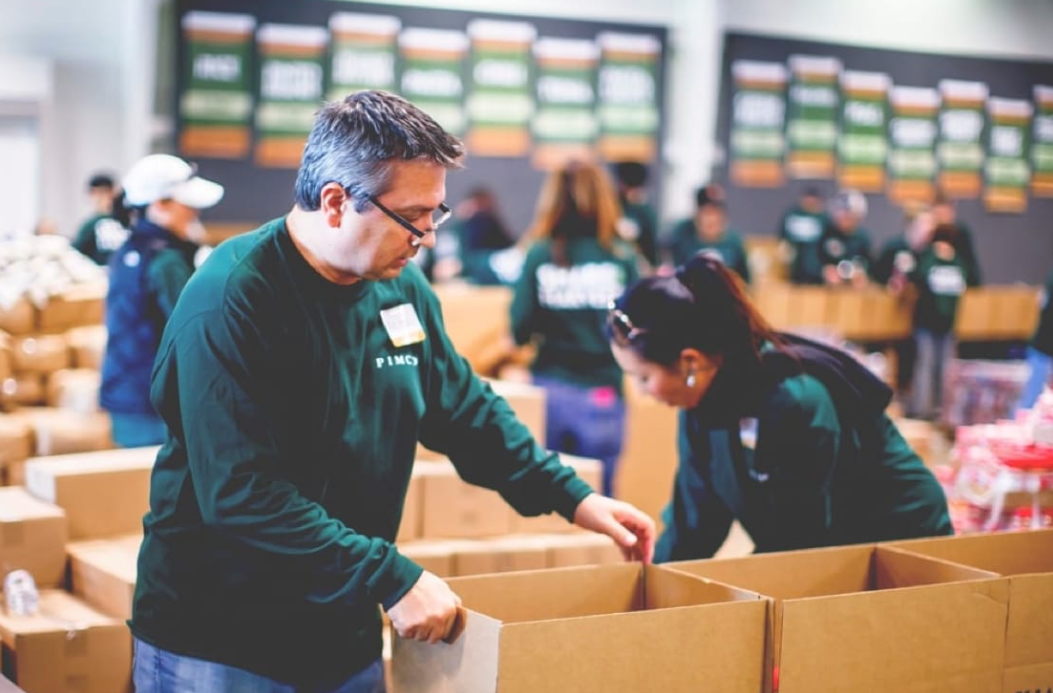 Team, Arbeitsplatz, Benefits