Job-Überblick
Veröffentlichung
8. Februar 2023
Bewerbung bis
25. Juli 2023
PIMCO is a global leader in active fixed income. With our launch in 1971 in Newport Beach, California, PIMCO introduced investors to a total return approach to fixed income investing. In the 50+ years since, we have worked relentlessly to help millions of investors pursue their objectives – regardless of shifting marketing conditions. As active investors, our goal is not just to find opportunities, but to create them. To this end, we remain firmly committed to the pursuit of our mission: delivering superior investment returns, solutions, and service to our clients.
Since 1971, our people have shaped our organization through a high-performance inclusive culture, in which we celebrate diverse thinking.  We invest in our people and strive to imprint our CORE values of Collaboration, Openness, Responsibility and Excellence. We believe each of us is here to help others succeed and this has led to PIMCO being recognized as an innovator, industry thought leader and trusted advisor to our clients.
Aufgaben
This position requires a highly organised and flexible individual to work in a fast-paced environment managing a consistent high volume of work. The Assistant will provide high-level support to a team of managers and Investment Professionals throughout PIMCO Munich with their duties to include but not limited to:
Diary management, answering telephone calls and responding to requests Coordination of travel bookings: flights, trains, visas and hotel accommodation.
Ensuring that the traveller has all relevant information required: Comprehensive travel/meeting itineraries
Hotel and flight confirmations
Taxi bookings
Up-to-date travel information
Research and other special projects as assigned by managers
Maintenance of the CRM database
Support with the preparation of marketing and sales material for client meetings
Point of contact: meet and greet clients and visitors as well as screening and redirecting telephone calls, responding on the managers' behalf wherever possible
Meeting preparation: ensure the managers are fully briefed for all meetings with the relevant correspondence/paperwork.
Open Webex meetings and ensure meeting rooms are prepared ahead of schedule
Expenses: submitting expenses through the firm's Concur system
Admin: photocopying, filing, scanning, mailings, devising and maintaining
Profil / Ihre Qualifikation / Ihre Persönlichkeit:
Position Requirements
Experience of working in a fast paced environment
Proactively planning schedules and itineraries to take into account multi-time zones, conflicting calendars etc.
Ability to reconcile AMEX and FX differences Advanced-level skills in Microsoft Outlook, Word and Excel
Knowledge of Concur and CRM preferable but not essential
Excellent attention to detail
Time keeping and flexibility
Strong communication skills, both verbal and written
Ability to prioritize tasks and workload
Ability to work effectively with senior stakeholders
Fluent German and English
Strong project and time management skills
Positive, proactive approach with the ability work in a professional manner Possess the ability to think outside the box, being one step ahead whilst working collaboratively with the team
Act as back-up to other assistants in times of absence
Work discretely, professionally and calmly
Bewerbung
Equal Employment Opportunity and Affirmative Action Statement PIMCO recruits and hires qualified candidates without regard to race, national origin, ancestry, religion (including religious dress and grooming practices), sex (including pregnancy, childbirth, breastfeeding, or related medical conditions), sexual orientation, gender (including gender identity and expression), age, military or veteran status, disability (physical or mental), any factor prohibited by law, and as such affirms in policy and practice to support and promote the concept of equal employment opportunity and affirmative action, in accordance with all applicable federal, state, provincial and municipal laws. The company also prohibits discrimination on other basis such as medical condition, or marital status under applicable laws.
Applicants with Disabilities PIMCO is an Equal Employment Opportunity/Affirmative Action employer. We provide reasonable accommodation for qualified individuals with disabilities, including veterans, in job application procedures. If you have any difficulty using our online system due to a disability and you would like to request an accommodation, you may contact us at 949-720-7744 and leave a message. This is a dedicated line designed exclusively to assist job seekers with disabilities to apply online. Only messages left for this purpose will be considered. A response to your request may take up to two business days.
Diese Anzeige auf LinkedIn teilen →
Galerie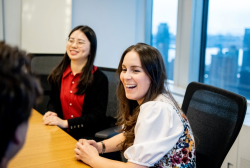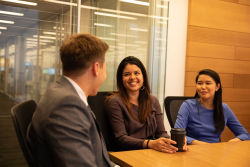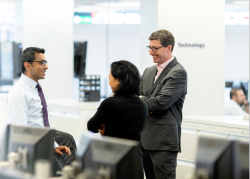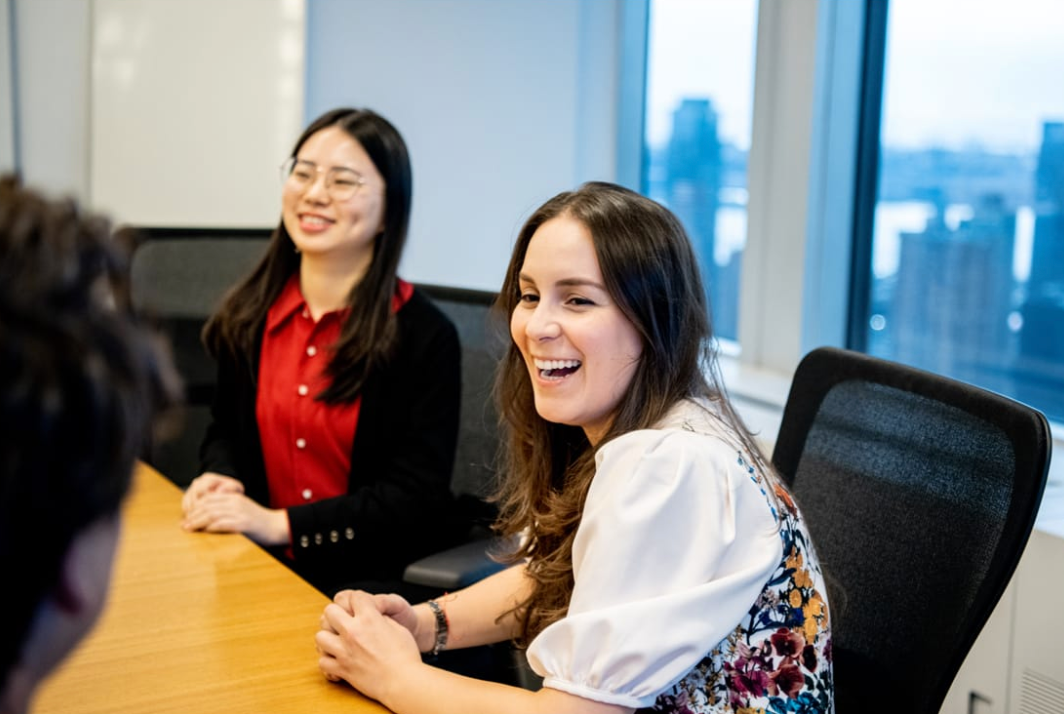 Team, Arbeitsplatz, Benefits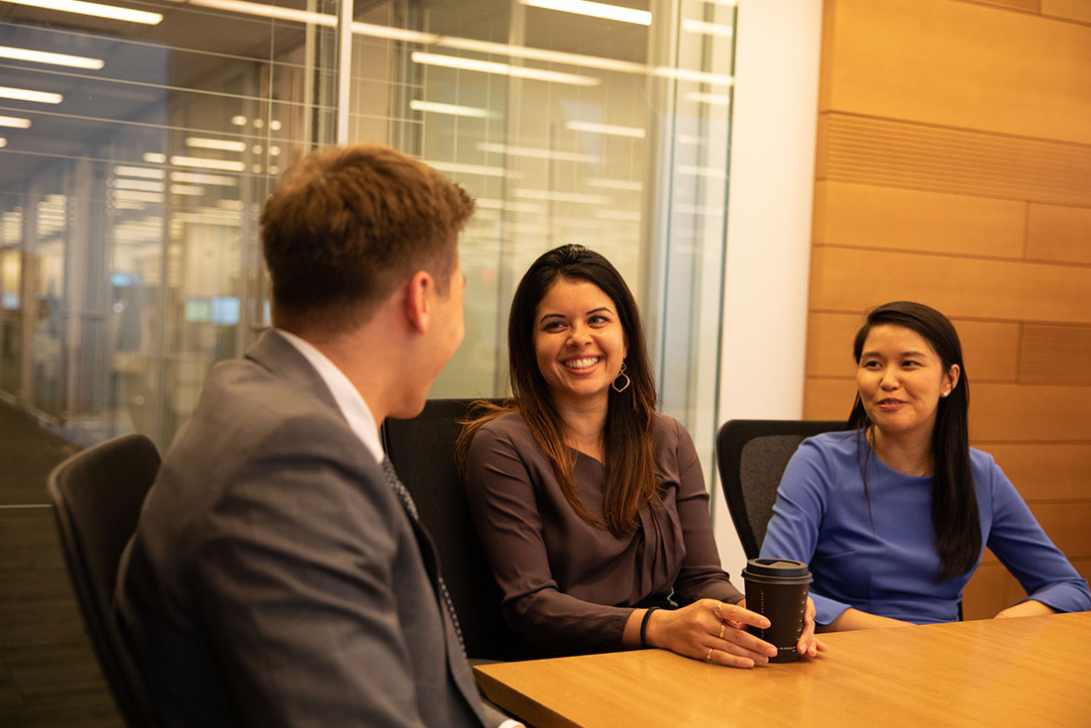 Team, Arbeitsplatz, Benefits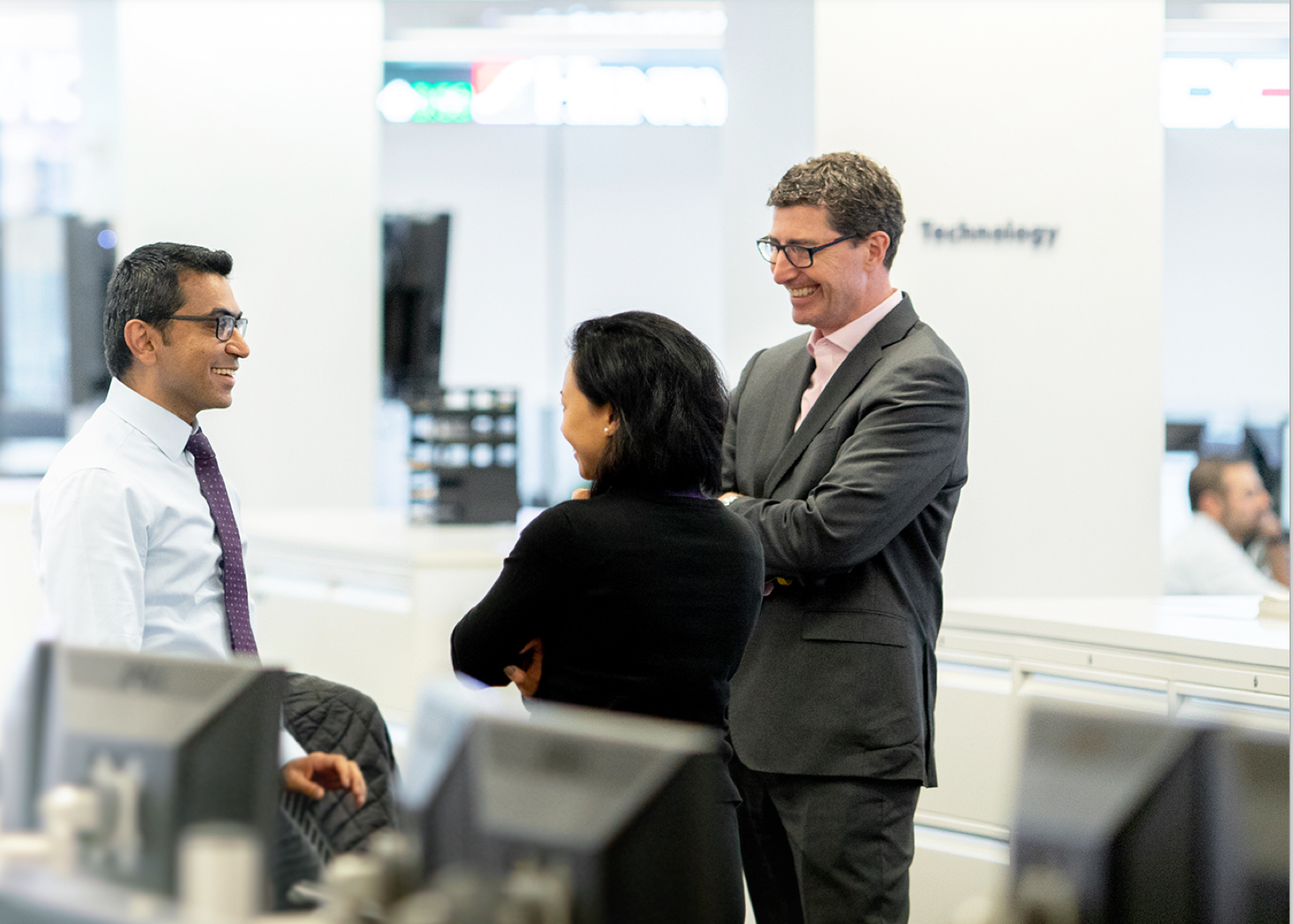 Team, Arbeitsplatz, Benefits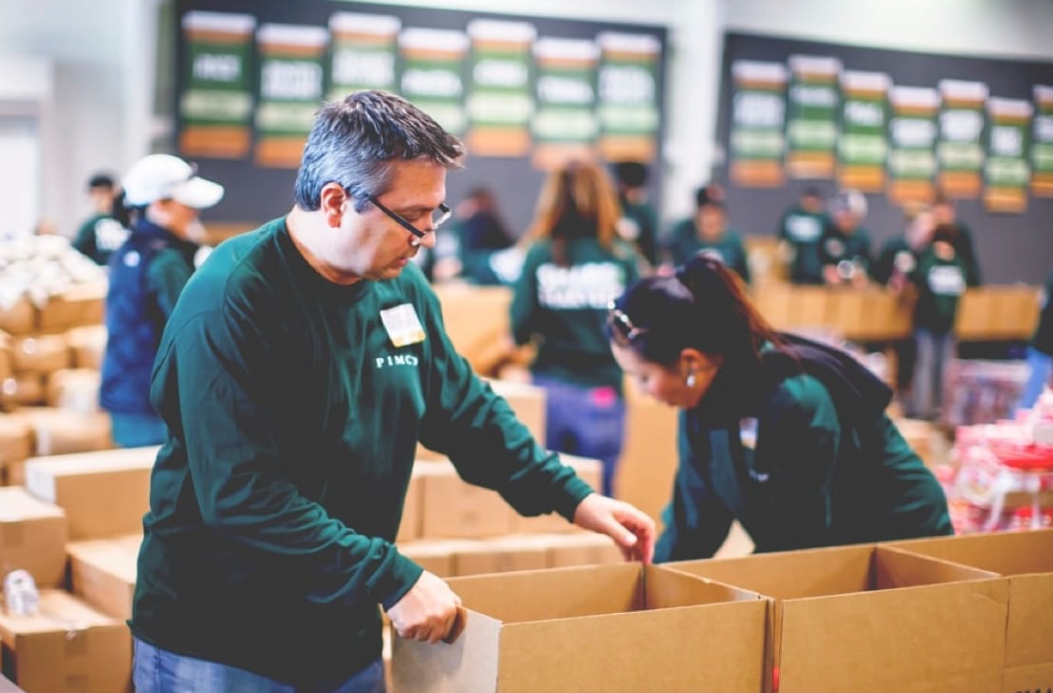 Team, Arbeitsplatz, Benefits