Job-Überblick
Veröffentlichung
21. August 2023
Bewerbung bis
21. November 2023
Golding Capital Partners ist einer der führenden unabhängigen Asset Manager für Private Equity, Private Debt, Infrastruktur, Secondaries und Impact Investing in Europa mit über 13,6 Milliarden Euro Assets under Management. Täglich agieren wir in einem spannenden und kontrastreichen Umfeld von global agierenden Investoren und internationalen Beteiligungsfonds. Unsere Geschäftspartner stehen im Fokus unserer Unternehmensphilosophie – sie schätzen unsere sehr persönliche und kompetente Betreuung. Unser Team, bestehend aus derzeit rund 200 Kolleginnen und Kollegen, arbeitet an den Standorten München, London, Luxemburg, Mailand, New York, Tokio und Zürich.
Aufgaben
As a member of the International Clients team, you will support and work alongside the sales professionals dedicated to international investors, ensuring operational excellence for clients and prospects fostering long-term relationships.
This includes:
Supporting the International Clients team in operational tasks and direct investor interactions with clients and prospects.
Preparing client documents and coordinating presentations for pitches, beauty contests, and reporting meetings.
Directly handling inquiries from investors.
Assisting with the onboarding process for potential new clients.
Managing incident related investor communications.
Facilitating internal information exchange with different departments.
Profil / Ihre Qualifikation / Ihre Persönlichkeit:
Attainment of a degree in economics or a related business field with a strong academic record.
Prior experience working with institutional investors as investor relations or client services.
Proficiency in capital markets, alternative investments, and asset management.
Excellent skills and expertise in using MS Office applications and CRM systems.
Strong written communication abilities, with the capacity to create visually engaging presentations.
Strong command of English, additional languages area plus, proficiency in German is helpful but not mandatory.
You have the ability to work strategically and conceptually, while also driving operational matters forward.
You approach problem-solving with a pragmatic mindset, exhibiting confidence and assertiveness.
You excel as a strong communicator and possess distinct organizational skills.
Your work style is independent, structured, and detail-oriented.
You are highly self-motivated, reliable, and service-oriented.
You are empathetic, optimistic, and thrive as a team player in an international working environment.
Das erwartet Sie
We provide an appealing salary package that includes a performance-based component, along with a company-sponsored pension plan and additional benefits.
You have the opportunity to work in a beautiful, modern office located in the eastern part of Munich,
as well as the flexibility to work remotely.
Your ideas have ample space to contribute and shape the future.
You will have access to targeted professional and personal development opportunities to meet the evolving demands of our discerning clientele (e.g. CFA, CAIA and other professional developments).
We value open communication and a non-hierarchical structure, along with regular team events and celebrations.
Our team is diverse and international, placing a strong emphasis on fostering a sense of community.
Bewerbung
If you possess the above qualifications and are interested in this exciting opportunity, please submit your resume on www.goldingcapital.com/career for a confidential discussion.
Diese Anzeige auf LinkedIn teilen →
Ansprechpartner
Standort
Einsteinstraße 172, D-81677 München
Galerie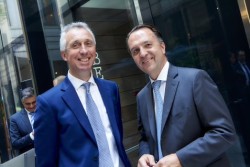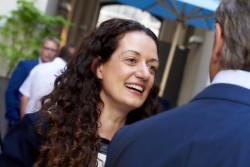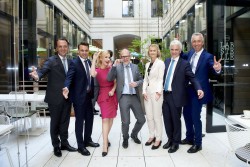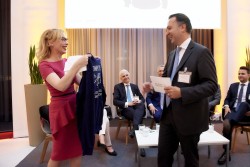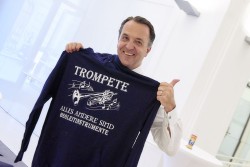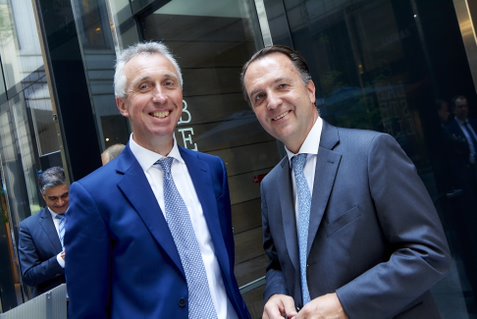 CEO Hubertus Theile-Ochel mit dem Treasury-Direktor der OeNB – Oesterreichische Nationalbank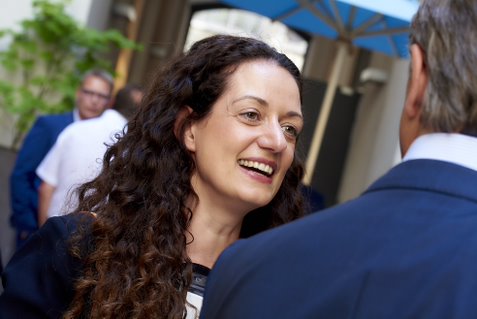 Wiebke Kuhne ist seit Jänner 2023 die neue Leiterin des institutionellen Vertriebsteams für die Kundensegmente Versicherungen, Pensions- und Versorgungseinrichtungen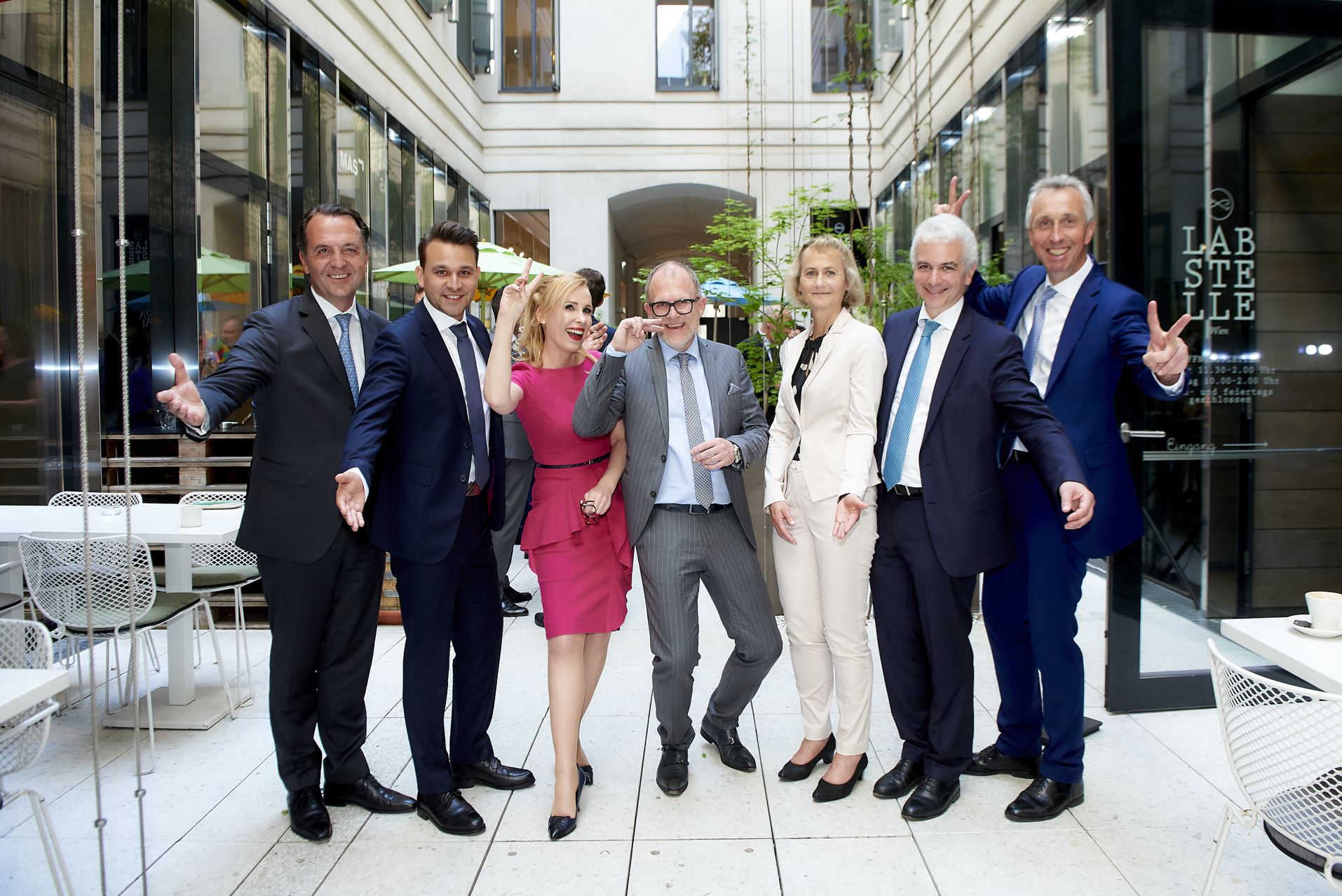 Hubertus Theile-Ochel mit Investoren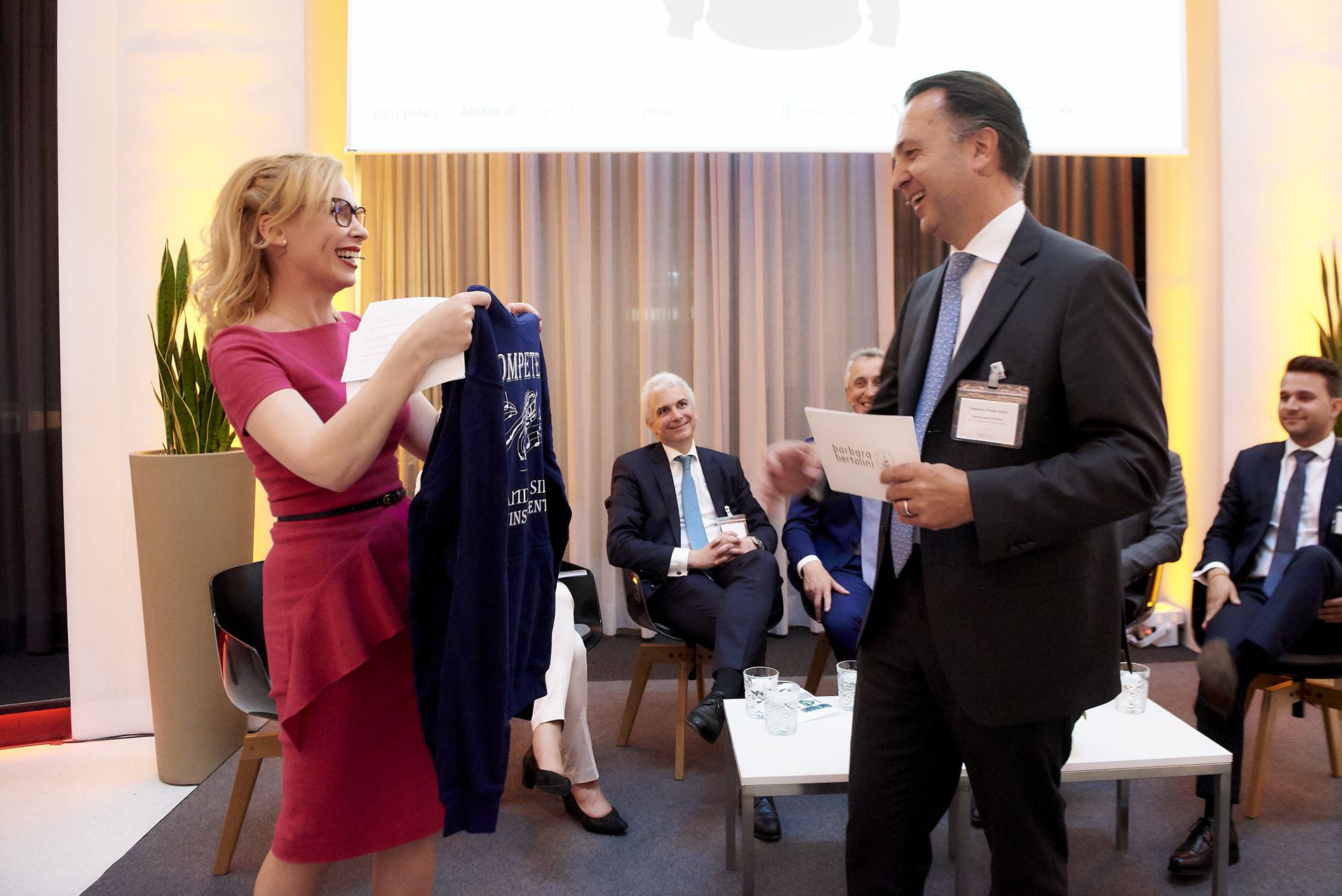 Golding-CEO Hubertus Theile-Ochel beim Institutionellen Altersvorsorge- und Investorengipfel in Wien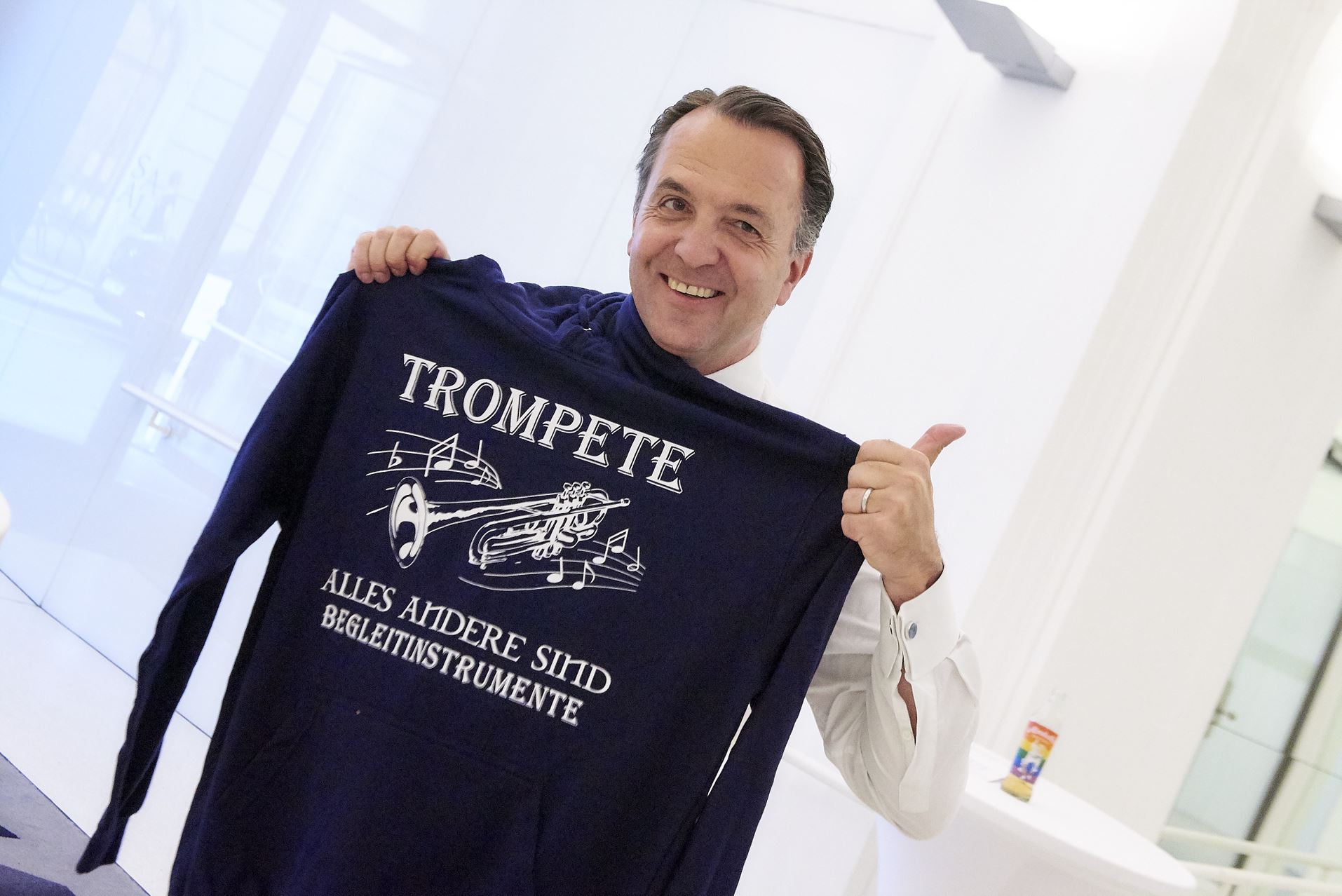 Hubertus Theile-Ochel spielt in seiner Freizeit leidenschaftlich Trompete