Jetzt bewerben
DNB Markets Graduate/ IBD Analyst Program 2024  (m|w|d) Oslo
Job-Überblick
Veröffentlichung
3. März 2023
Bewerbung bis
21. Jänner 2024
Our people are the DNA of DNB. Since 1822, bright minds have worked together to find the best solutions for our customers. Today, DNB is much more than Norway's largest bank, and a key player in the Norwegian economy. We are a technology driven financial institution, constantly adapting our operations and tailoring our services to the time we're living in and to the future.
In DNB, you'll find a wide range of career opportunities in Norway and internationally. We are among the best companies in the world when it comes to gender equality, and we take good care of the diversity represented by the people who choose to work here. 
Aufgaben
If you're looking to start your career where you are challenged and can boost your learning in a dynamic environment whilst keeping your finger on the pulse of global financial markets, then we might just be a perfect match.   
As a leading investment bank in the Nordics, we have a wide range of products, services, and areas of expertise. There's no shortage of opportunities to get to know both us and the business and learn from some of the best and brightest in Norway.   
As a Graduate/ IBD Analyst, you will become an integrated part of a team, working on projects and assignments alongside experienced professionals. You will be able to enhance your skills through both structured training and on-the-job experience, as well as expanding your professional network within the DNB Group and externally. 
Full-Time Programs  
We are currently recruiting for positions starting in August 2024.
The following full-time programs are open for applications:  
•    Investment Banking Division (M&A, Equities- and Debt Capital Markets "IBD") Analyst 
•    Equity Research Graduate 
•    Fixed Income, Currencies & Commodities (FICC) Graduate  
For a few IBD candidates there is an option to start in January 2024. 
You can apply to all or a specific program of your choice. The August programs begins with a bootcamp in Microsoft Excel and financial modelling. Then, it covers financial markets, risk management and products typical for our FICC teams and Equity sales teams before diving into Corporate Finance and the tools of the trade of our IBD and Equity Research teams.  
After the training, the candidate will be placed directly into a team with on-the-job training and real challenges from day one. The graduate journey will be tailored to the specific candidate and the division's needs at the start of the program. You will also be given the opportunity to rotate within your division to build a full understanding of the various products offered to clients and get to build a network across the organization.  
Example of responsibilities (varies among the different DNB Markets' divisions)  
•    Macro research, analysis of companies and industries  
•    Preparation of financial models, valuations, and pitch decks 
•    Assistance on execution of client projects and transactions  
•    Sales, trading, and market-making 
•    Risk management, structuring and hedging solutions. 
Profil / Ihre Qualifikation / Ihre Persönlichkeit:
We like to be challenged and constantly push the bar, so we welcome employees who are curious and forward-thinking. As our Graduate/ IBD Analyst you need to have good numerical skills, but we are more than just about the numbers.   We value teamwork, mutual respect and elevate each other to shape the future of finance. We look for hard-working and ambitious Interns with a strong interest in financial markets.  
  
Who are we looking for?   
•    Candidates with diverse backgrounds and experience 
•    Strong academic results regardless of the degree of choice  
•    Excellent written and verbal communication skills in English   
•    Applicants must be fluent in one of the Scandinavian languages. 
 
Don't meet every single requirement? We are dedicated to building a diverse and inclusive workplace, so if you're excited about this role but your experience doesn't align perfectly with every requirement in the job description, we would still encourage you to apply.    
Das erwartet Sie
A position offering a large spectrum of action and autonomy, allowing to fully use and further enhance your functional, technical, interpersonal and leadership skills;
The benefits of a small organization (flexibility, ability to make your contribution very visible) combined with the strengths of a large group;
A competitive package in line with skills and experience;
A challenging and interesting job in a stimulating, results-oriented and international environment.
Bewerbung
Please note that we will require university grade transcripts (high school, bachelor's, and master's degrees) submitted before evaluating the application. If you are in the process of completing a degree, please upload an official temporary transcript or other document describing subjects and grades completed to this point. Please make sure all attachments are in unprotected PDF format and uploaded before sending your application. All uploads must be in one PDF.
   
Applications submitted without necessary attachments will unfortunately not be evaluated. 
    
Instead of sending us a cover letter we kindly ask you to answer some screening questions. All questions in the application portal must be answered in English. The working languages in DNB Markets are Norwegian and English.
The application deadline is 4th September 2023. Applications will be reviewed after the deadline. Qualified applicants will receive an invitation by e-mail to complete a 45-minute aptitude test (please make sure to check your spam folder). The test must be completed within 48 hours after receiving it. 
Diese Anzeige auf LinkedIn teilen →
Ansprechpartner
Standort
Dronning Eufemias gate 30, NOR - 0191 Oslo
Galerie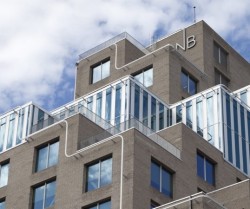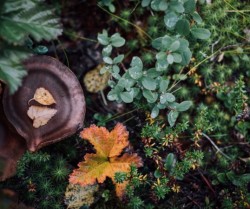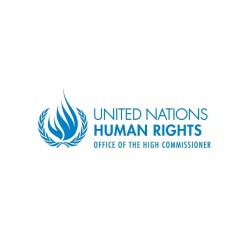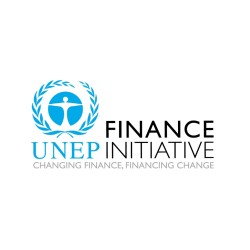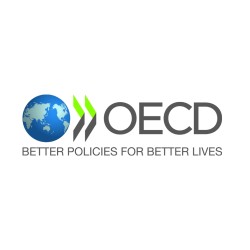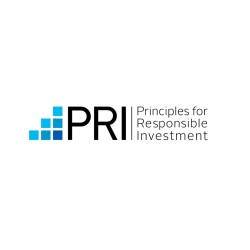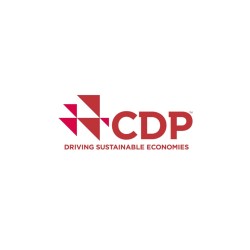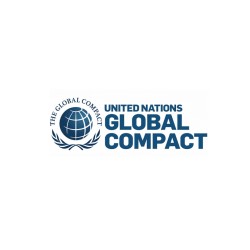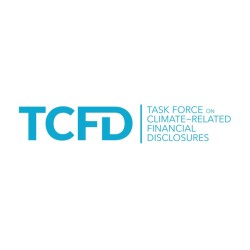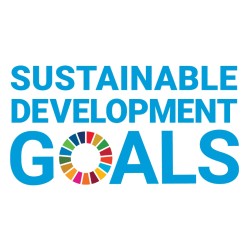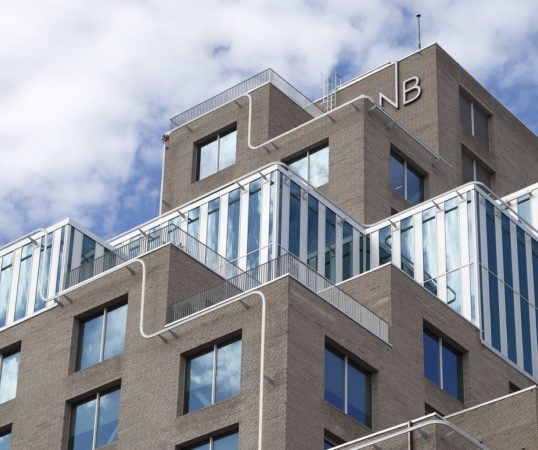 Our DNB Headquarter in Oslo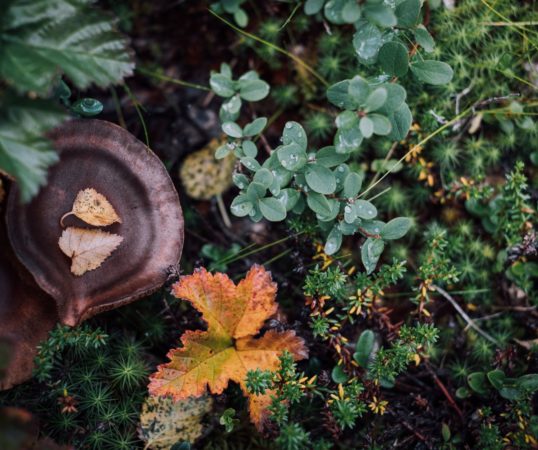 ESG-Integration: We have close dialogue with our portfolio managers on ESG risks and opportunities.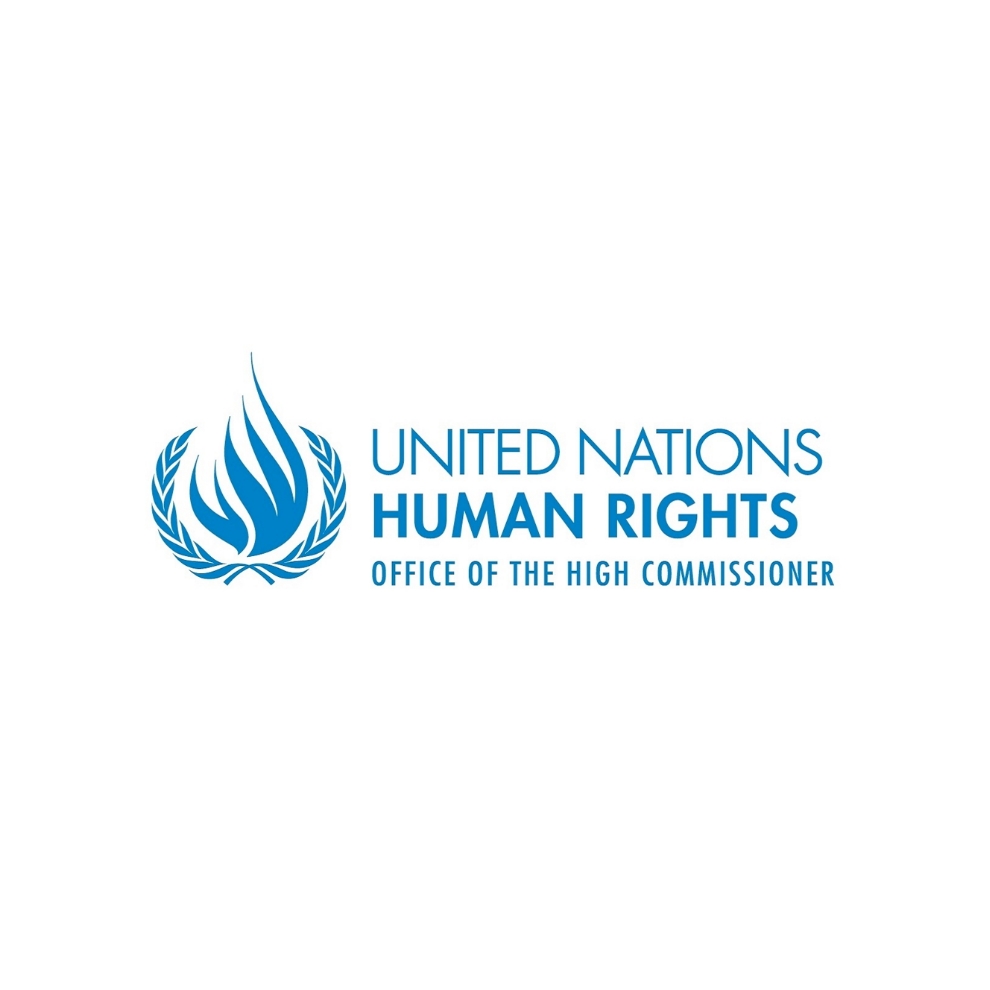 Our signatory memberships and initiatives: The UN Guiding Principles on Business and Human Rights.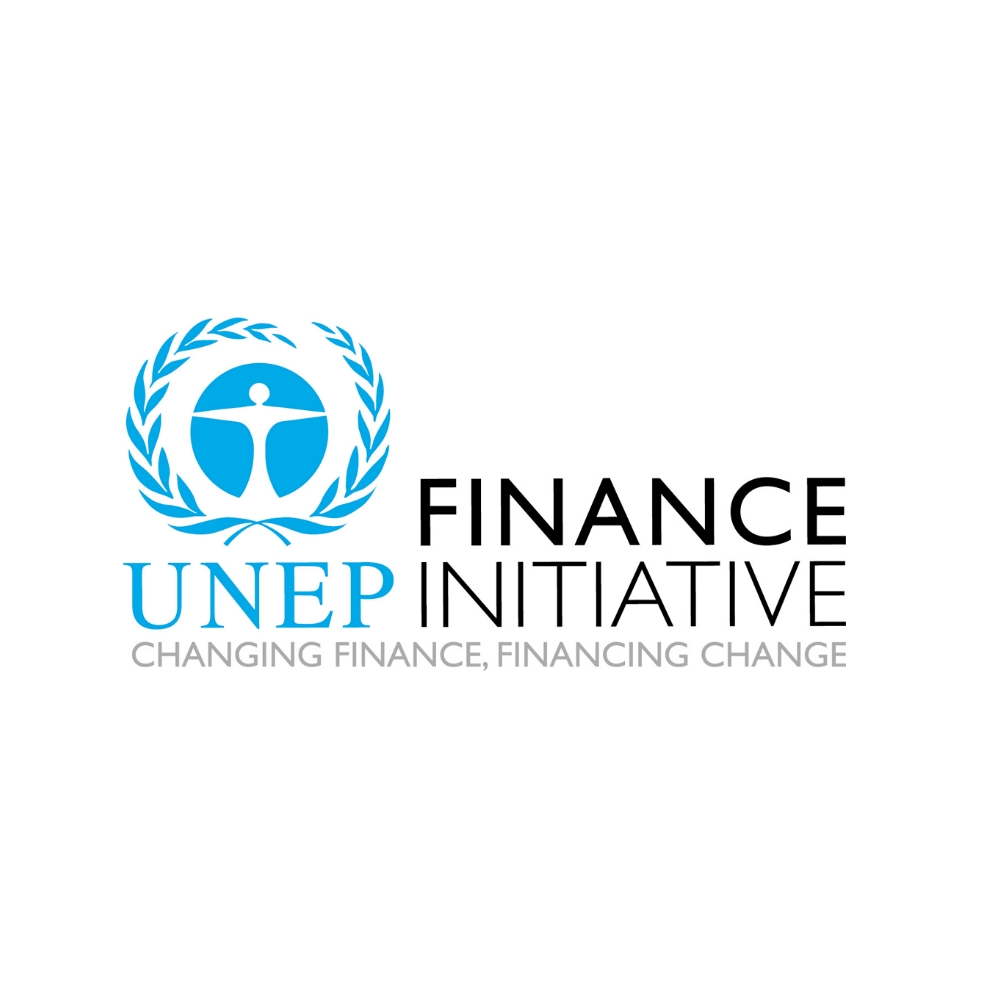 Our signatory memberships and initiatives: United Nations Environment Programme Finance Initiative.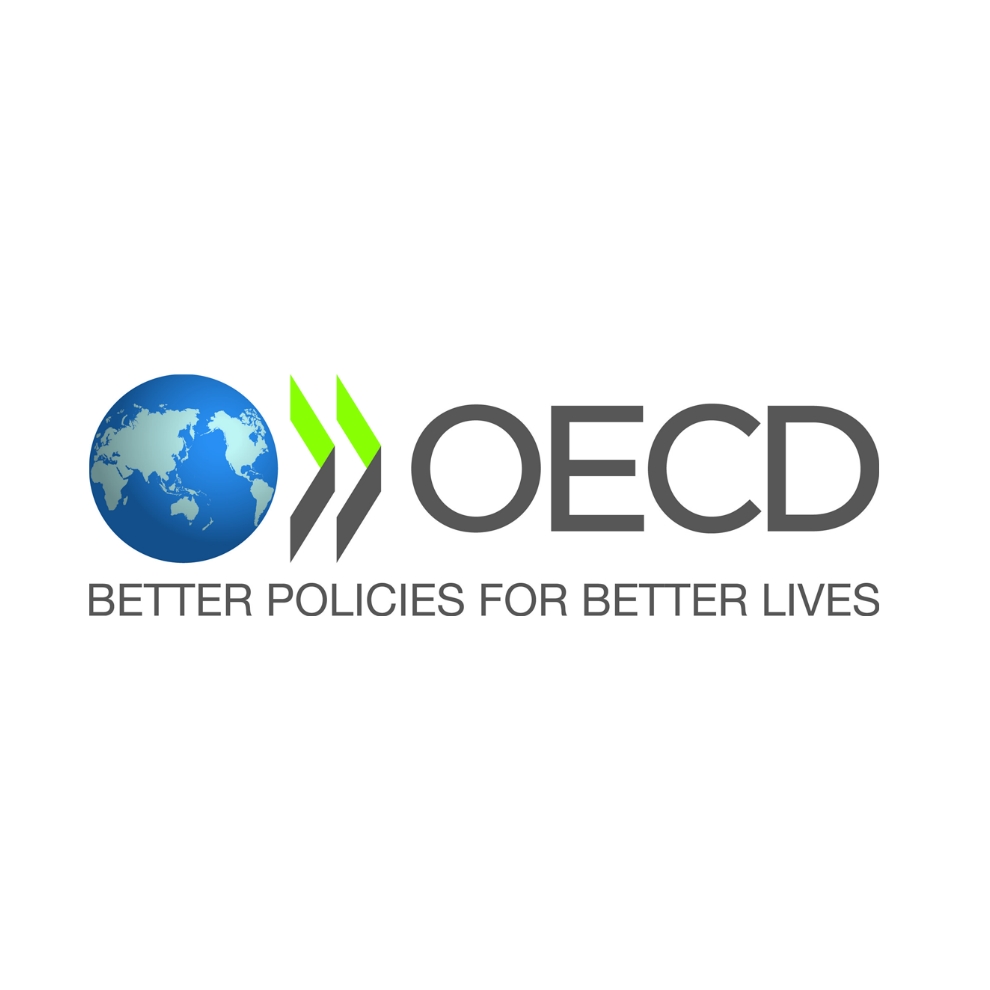 Our signatory memberships and initiatives: The OECD's guidelines for multinational companies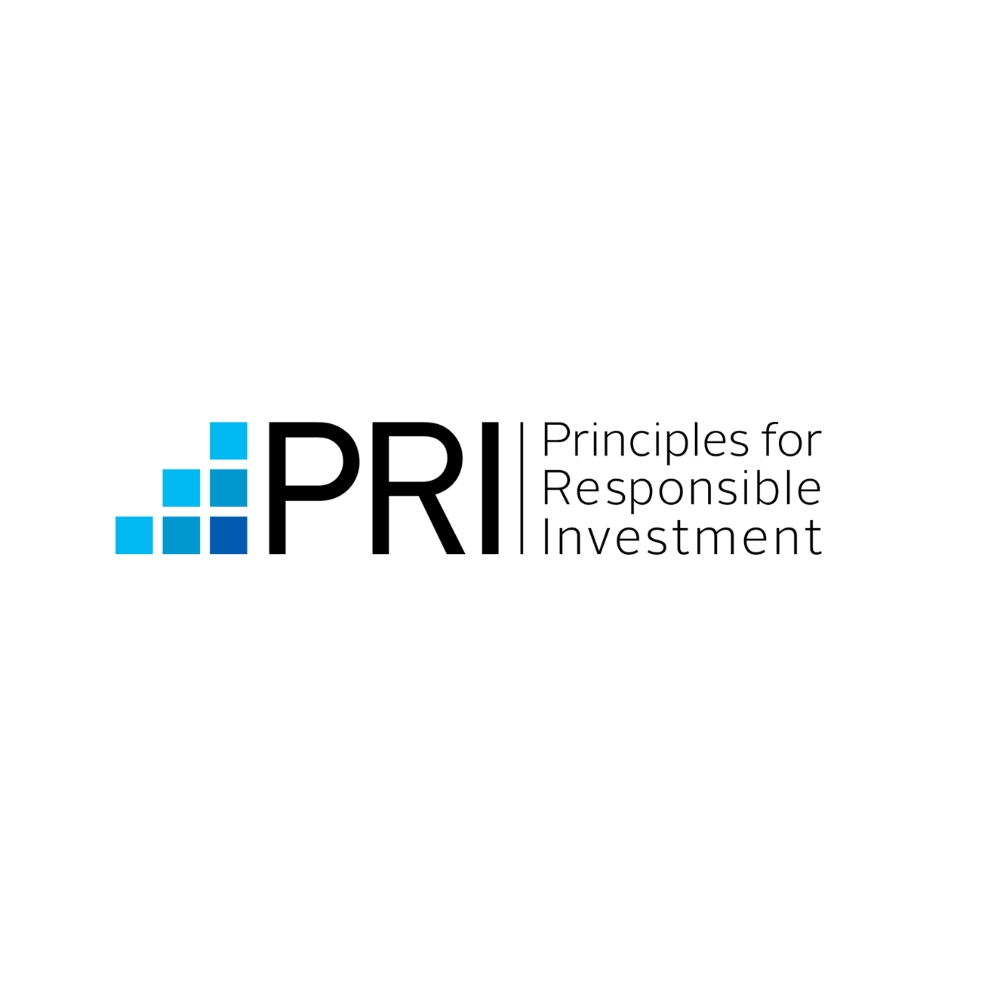 Our signatory memberships and initiatives: The United Nations Principles Responsible Investment (UNPRI).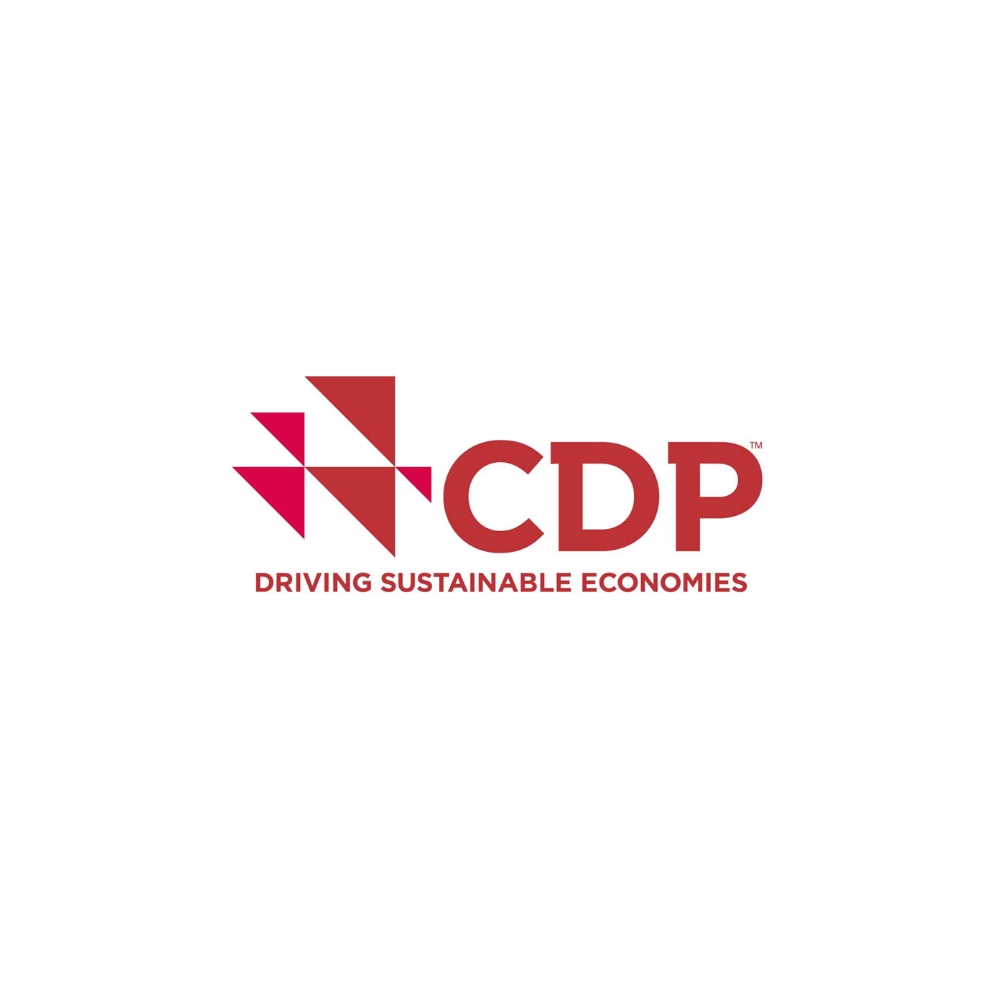 CDP is an international, non-profit organisation providing a global system for companies and cities to measure, disclose, manage and share vital environmental information.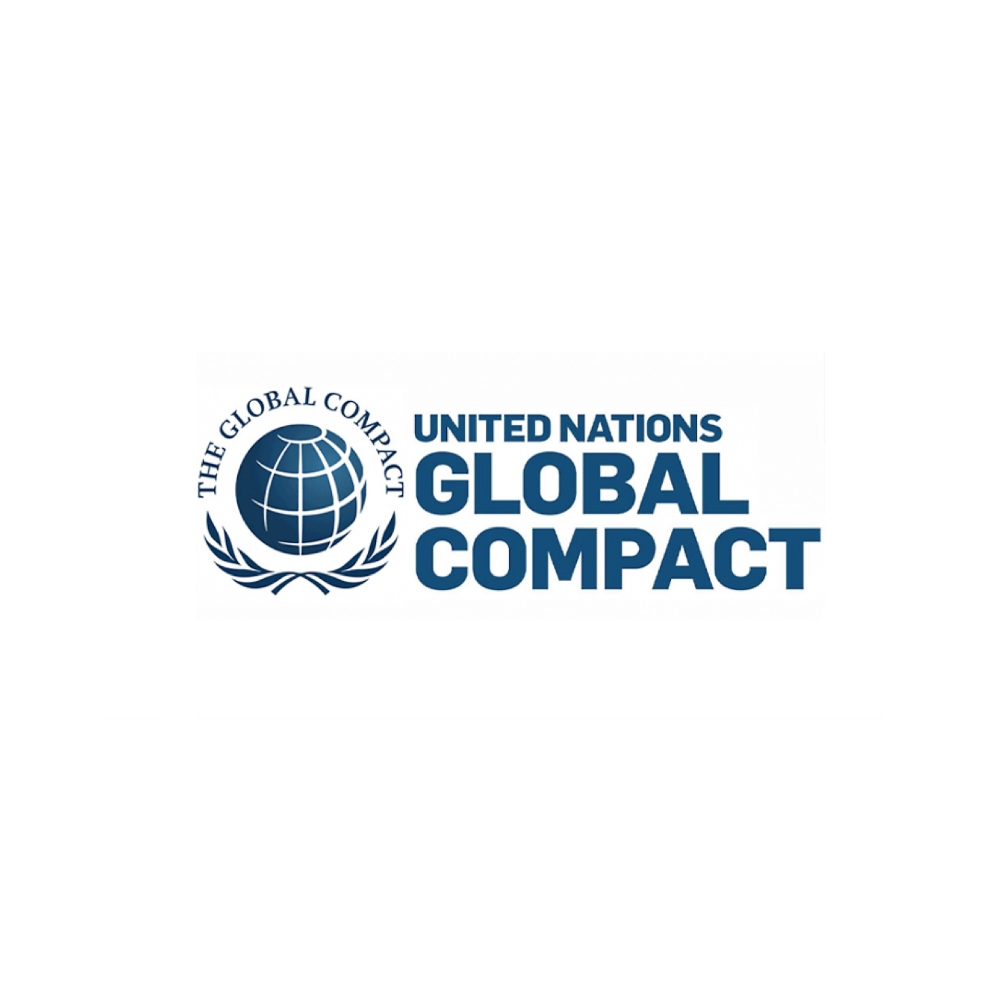 United Nations Global Compact is an international corporate network based on ten principles in the areas of human rights, labour, environment and anti-corruption.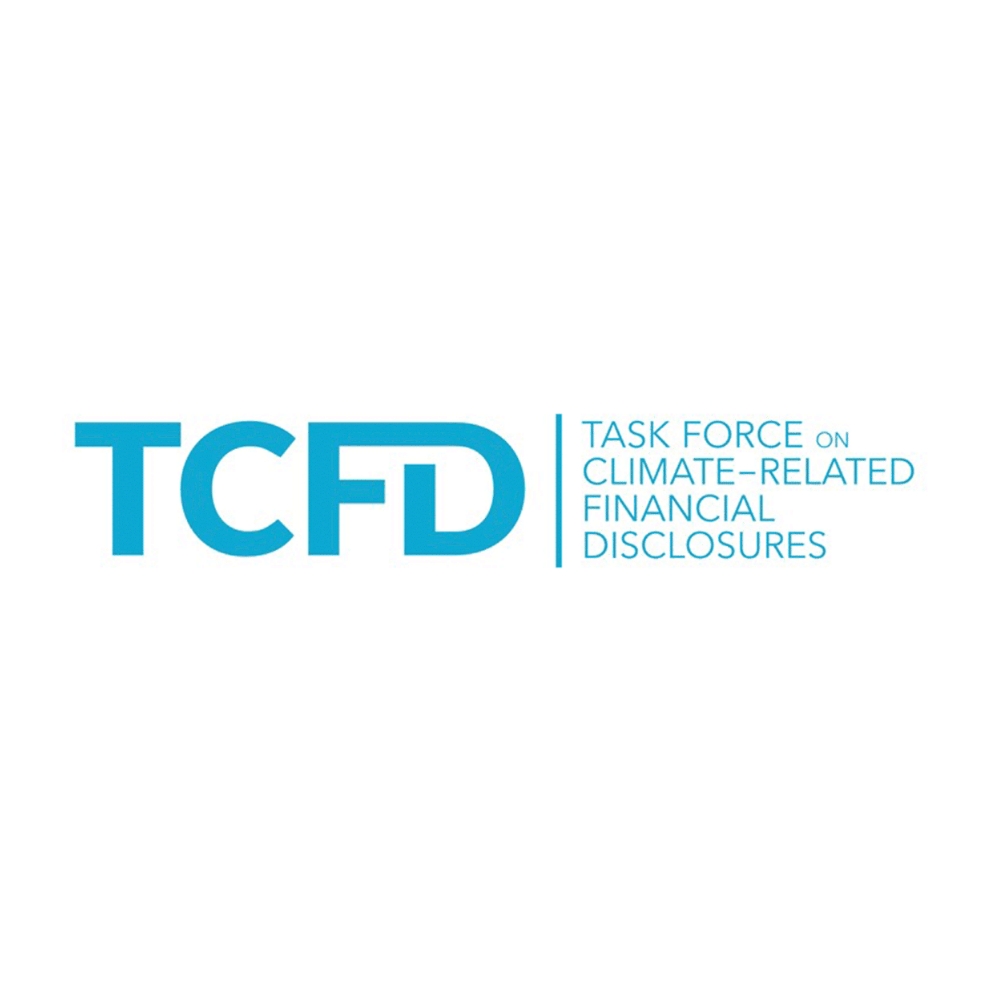 Our signatory memberships and initiatives: The Task Force on Climate Related Financial Disclosure (TCFD).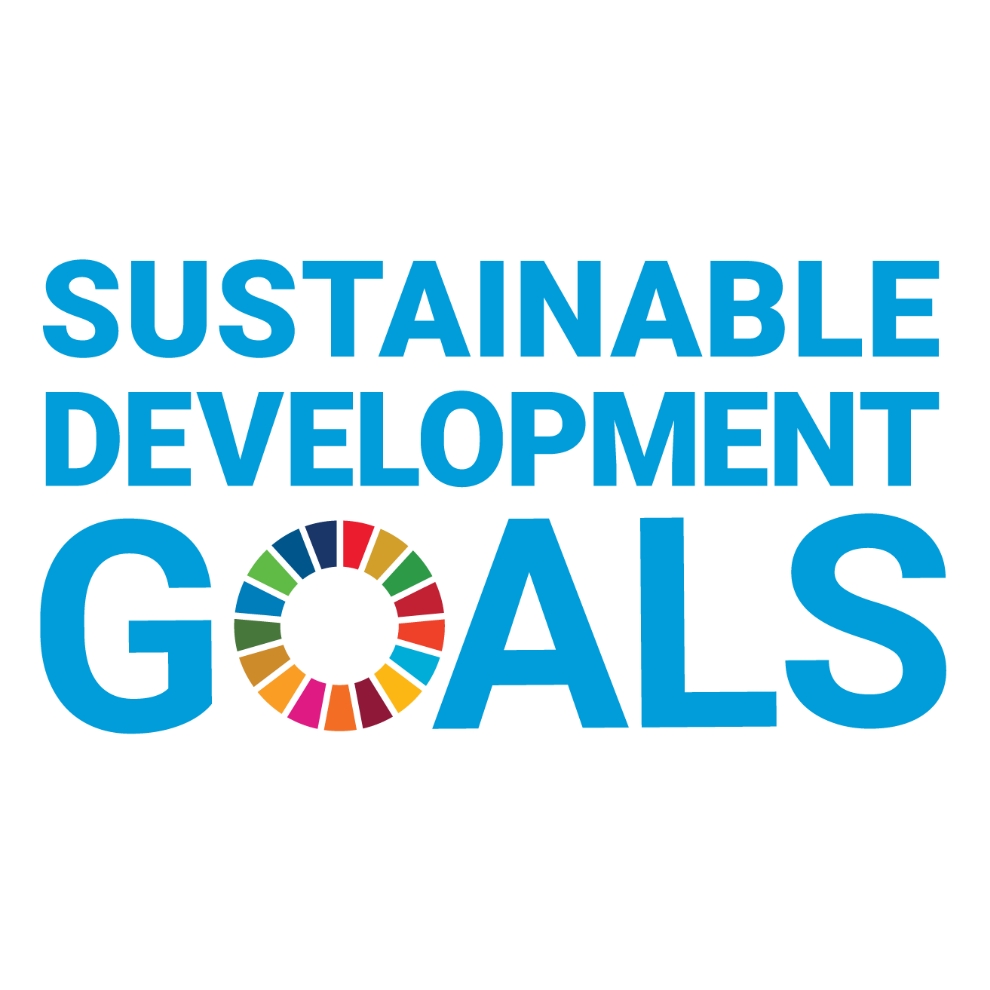 Our signatory memberships and initiatives: The United Nations Sustainable Development Goals (SDGs).