Job-Überblick
Veröffentlichung
3. März 2023
Bewerbung bis
15. August 2023
DNB Asset Management S.A. is a leading asset manager in the Nordic region with around 170 employees across offices in Norway and Luxembourg and has approximately EUR 76bn assets under management. DNB Asset Management S.A. (the "Management Company") is the Luxembourg arm and a licensed UCITS funds management company, a so-called Chapter 15 management company. The Management Company is principally engaged in UCITS fund administration, management, supervision and international marketing & sales. The International Marketing & Sales team is responsible for active fund distribution to international wholesale and institutional clients in markets outside the Nordic region, whereas the Governance and Administration team deals with the daily operations, contractual distributors as well as the compliance, risk and legal aspects of the fund management activity.
We are now recruiting a Client Service Officer for German speaking Europe. => Full-time / part-time with minimum of 30 hours/week.
You will work alongside the Client Service and Marketing Team of three people, in order to further develop the different sales markets within the wholesale and institutional segment. This role will be based in Luxembourg and might require business travel. As part of a small team and a boutique spirit, you will have a broad range of tasks of which some of the following.
Aufgaben
In-house client manager (incl. sales support to 4 colleagues across 4 fund distribution countries and three different client segments);
Coordinate servicing of international clients in close cooperation with our sales managers;
Adapt investor presentations and sales pitch books to market and client segment needs;
Establish our competitor advantage as a fast-reacting boutique asset manager;
Handle in a timely manner all marketing sales and ad hoc client request;
Implement and lead customized reporting to clients within DACH;
Support Head of Marketing with for ex. PR & Communication for DACH;
Take active part in regular internal meetings and periodical planning sessions;
Represent DNB within different client activities e.g., Fairs, Seminars;
Conduct all aspects of the job within our credo of competence, compliance- and service-mindedness, proactivity.
Profil / Ihre Qualifikation / Ihre Persönlichkeit:
Competence and experience requirements:
Solid education (for example: Finance, Communication, Administration);
Experience within the asset management industry is an advantage, but not a pre-requisite;
Excellent communication skills e.g., writing, proof reading;
Fluent in German and English, any other language is a plus.
Personal qualifications:
Flexible and open for challenges in a small and entrepreneurial team;
Ability to take initiatives;
Ability  to work independently while sharing information, ideas and knowledge with the team;
Service minded with an eye for the details;
Passion for client service and the financial industry;
Passion for languages and for writing;
Responsive and ability to meet deadlines.
Das erwartet Sie
A position offering a large spectrum of action and autonomy, allowing to fully use and further enhance your functional, technical, interpersonal and leadership skills;
The benefits of a small organization (flexibility, ability to make your contribution very visible), combined with the strengths of a large group;
A competitive package in line with skills and experience;
A challenging and interesting job in a stimulating, results-oriented and international environment.
The employment contract will be on Luxembourg local terms and conditions.
As an employee of DNB, you'll be
part of Norway's largest bank
, offering great
opportunities
for personal and professional development in a company where we're always striving to become a better partner for our customers.
Today, DNB is involved in services such as loans and deposits, mutual funds and asset management, life insurance and pension savings, payment and financing services, estate agency and services related to the money and capital markets. We work to provide the best service in the country to private customers, businesses, organisations and the public-sector all-over Norway. We're also present in many countries around the world.
Would you like to join us?
Diese Anzeige auf LinkedIn teilen →
Ansprechpartner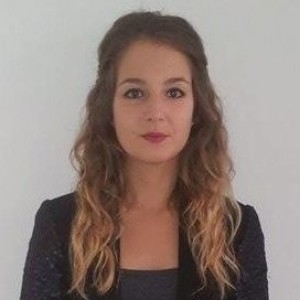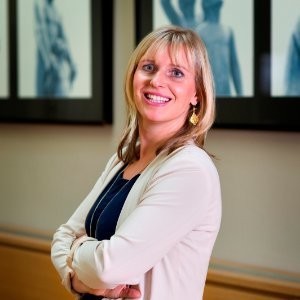 Anne Fauchet
Head of Marketing and Client Service
Standort
13, rue Goethe, LU-1637 Luxembourg
Galerie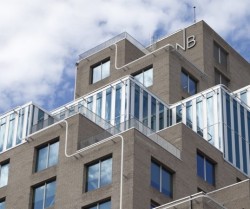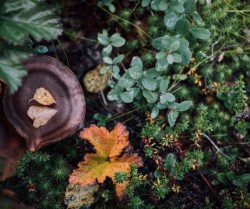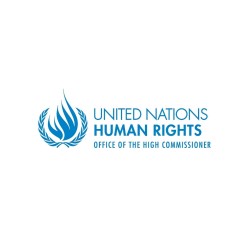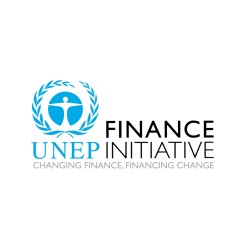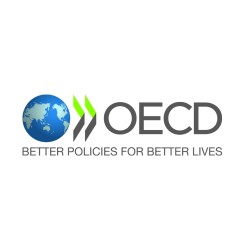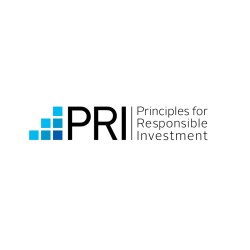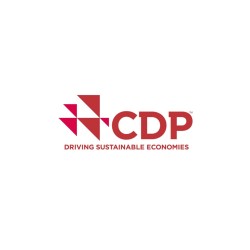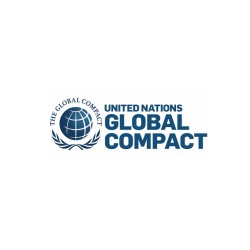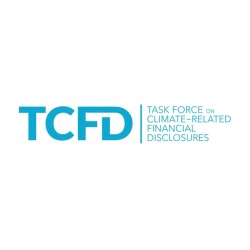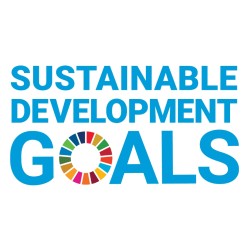 Our DNB Headquarter in Oslo
ESG-Integration: We have close dialogue with our portfolio managers on ESG risks and opportunities.
Our signatory memberships and initiatives: The UN Guiding Principles on Business and Human Rights.
Our signatory memberships and initiatives: United Nations Environment Programme Finance Initiative.
Our signatory memberships and initiatives: The OECD's guidelines for multinational companies.
Our signatory memberships and initiatives: The United Nations Principles Responsible Investment (UNPRI).
CDP is an international, non-profit organisation providing a global system for companies and cities to measure, disclose, manage and share vital environmental information.
United Nations Global Compact is an international corporate network based on ten principles in the areas of human rights, labour, environment and anti-corruption.
Our signatory memberships and initiatives: The Task Force on Climate Related Financial Disclosure (TCFD).
Our signatory memberships and initiatives: The United Nations Sustainable Development Goals (SDGs).