Job-Überblick
Veröffentlichung
3. März 2023
Bewerbung bis
15. August 2023
DNB Asset Management S.A. is a leading asset manager in the Nordic region with around 140 employees across offices in Norway and Luxembourg and has more than EUR 80bn assets under management.
DNB Asset Management S.A. (the "Management Company") is the Luxembourg arm and a licensed UCITS funds management company, a so-called Chapter 15 management company. The Management Company is principally engaged in UCITS fund administration, management, supervision and international marketing & sales.
The International Marketing & Sales team is responsible for active fund distribution to international wholesale and institutional clients in markets outside the Nordic region, whereas the Governance and Administration team deals with the daily operations, contractual distributors as well as the compliance, risk and legal aspects of the fund management activity. DNB Asset Management S.A. is now recruiting a Senior Compliance Officer.
Aufgaben
As Senior Compliance Officer you will engage in a key second line of defence role, which has as its main task to ensure that the first line maintains full responsibility and accountability for the compliance risks taken within the business.  Hence, you will be responsible for performing the compliance function and ensure that compliance risks are proactively identified, mitigated, monitored, and reported in line with laws and regulations.
Support the Conducting Officer responsible for compliance function at DNB Asset Management S.A. to assess on an ongoing basis compliance risks the Management Company is taking and to foresee the mitigation measures to reduce them. You will be involved in all material correspondence with external authorities, regulators and auditors.
Apart from working with the members of compliance team, you will work closely with the local teams and report to the Conducting Officer in charge of Compliance as well as to the Group Compliance.
Main Responsibilities:
Performing compliance controls on the activity of the Management Company according to Compliance Monitoring Plan;
Regularly reviewing and updating Compliance Monitoring Plan to make sure all compliance risks are properly addressed and covered;
Identifying compliance risks and Management Company's obligations that require attention and follow up and provide the internal stakeholders with advice on how to mitigate them;
Creation, follow up and update of Management Company's policies and procedures;
Preparation of external regulatory reporting, as well as reports to internal management bodies including to the DNB Group Compliance;
Leading and advising on the implementation of regulatory projects;
Monitor laws and regulations and assess their impact on Management Company activity as well as its fund(s) under management.
Profil / Ihre Qualifikation / Ihre Persönlichkeit:
Competence requirements:
At least 5 years experience in Luxembourg as Compliance officer;
Master's degree Law, Finance or an equivalent qualification;
Deep knowledge of Luxembourg laws and regulations applicable to UCITS industry;
Fluent in English, both oral and written, French, German would be considered as an advantage.
Personal qualifications:
Highly motivated team player;
Structured and result oriented;
Solid analytical skills with ability to deliver simplified presentation of complex topics;
Ability to work autonomously and to take ownership and the full responsibility of the tasks performed;
Attention to detail and ability to deliver accurate deliverables at fast pace.
Das erwartet Sie
A position offering a large spectrum of action and autonomy, allowing to fully use and further enhance your functional, technical, interpersonal and leadership skills;
The benefits of a small organization (flexibility, ability to make your contribution very visible) combined with the strengths of a large group;
A competitive package in line with skills and experience;
A challenging and interesting job in a stimulating, results-oriented and international environment.
Diese Anzeige auf LinkedIn teilen →
Ansprechpartner
Standort
13, rue Goethe, LU-1637 Luxembourg
Galerie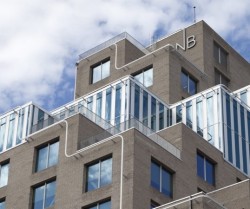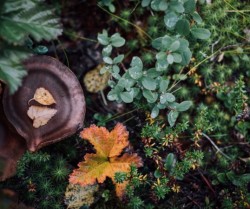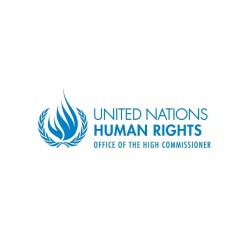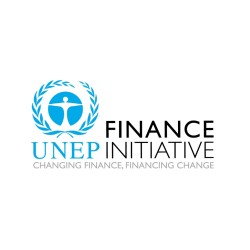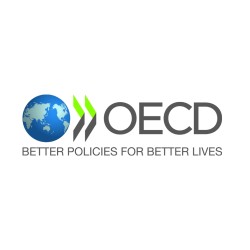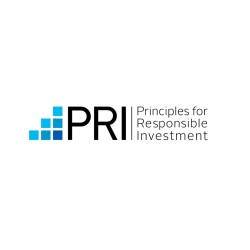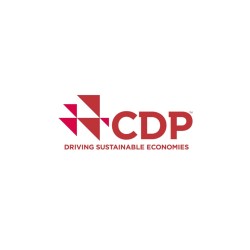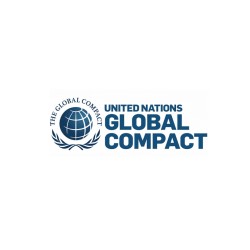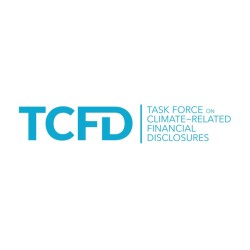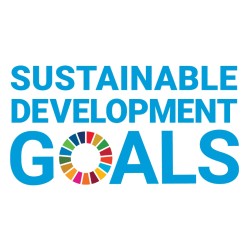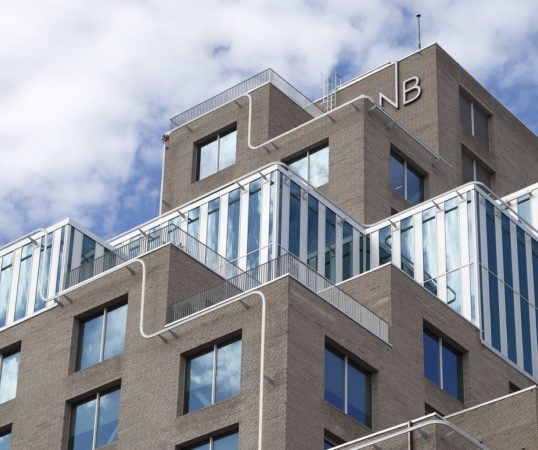 Our DNB Headquarter in Oslo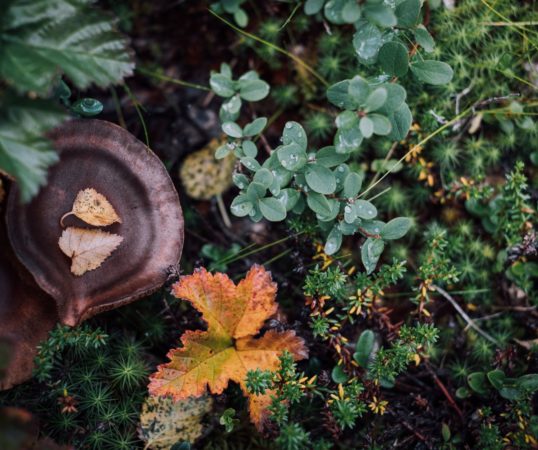 ESG-Integration: We have close dialogue with our portfolio managers on ESG risks and opportunities.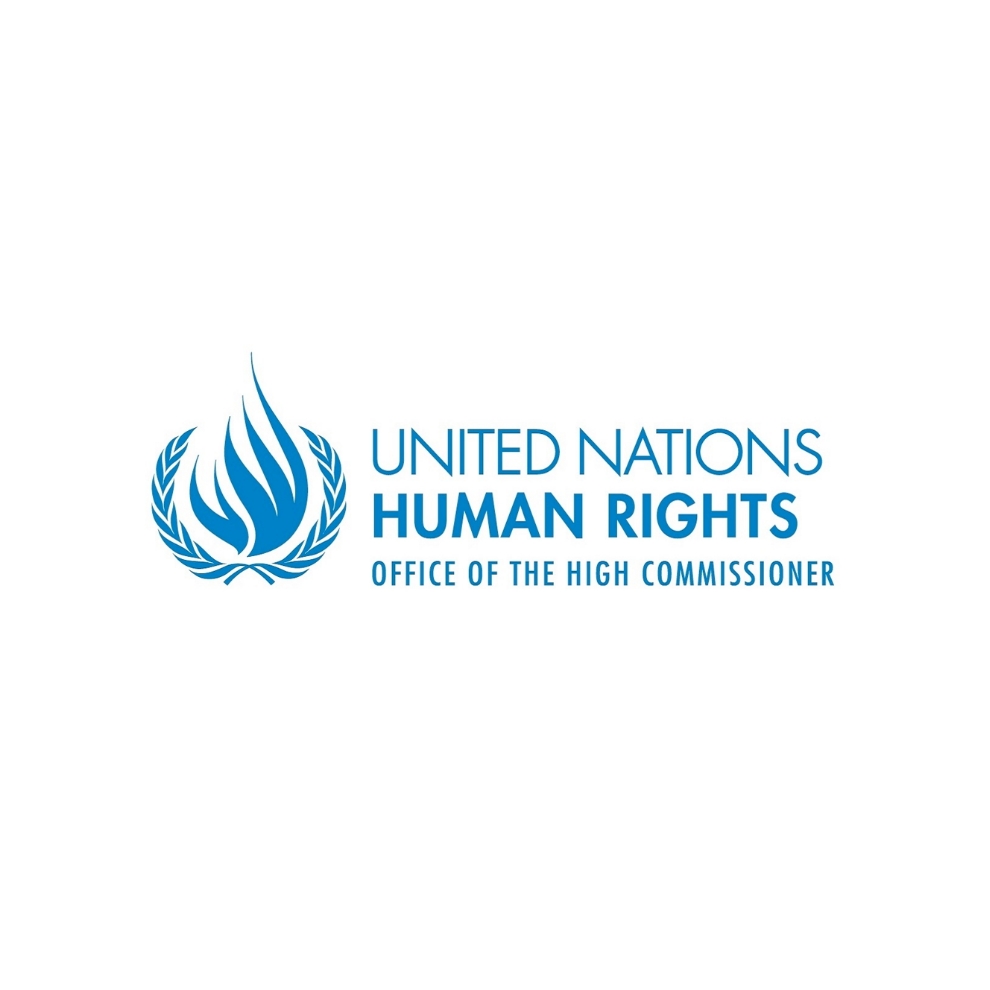 Our signatory memberships and initiatives: The UN Guiding Principles on Business and Human Rights.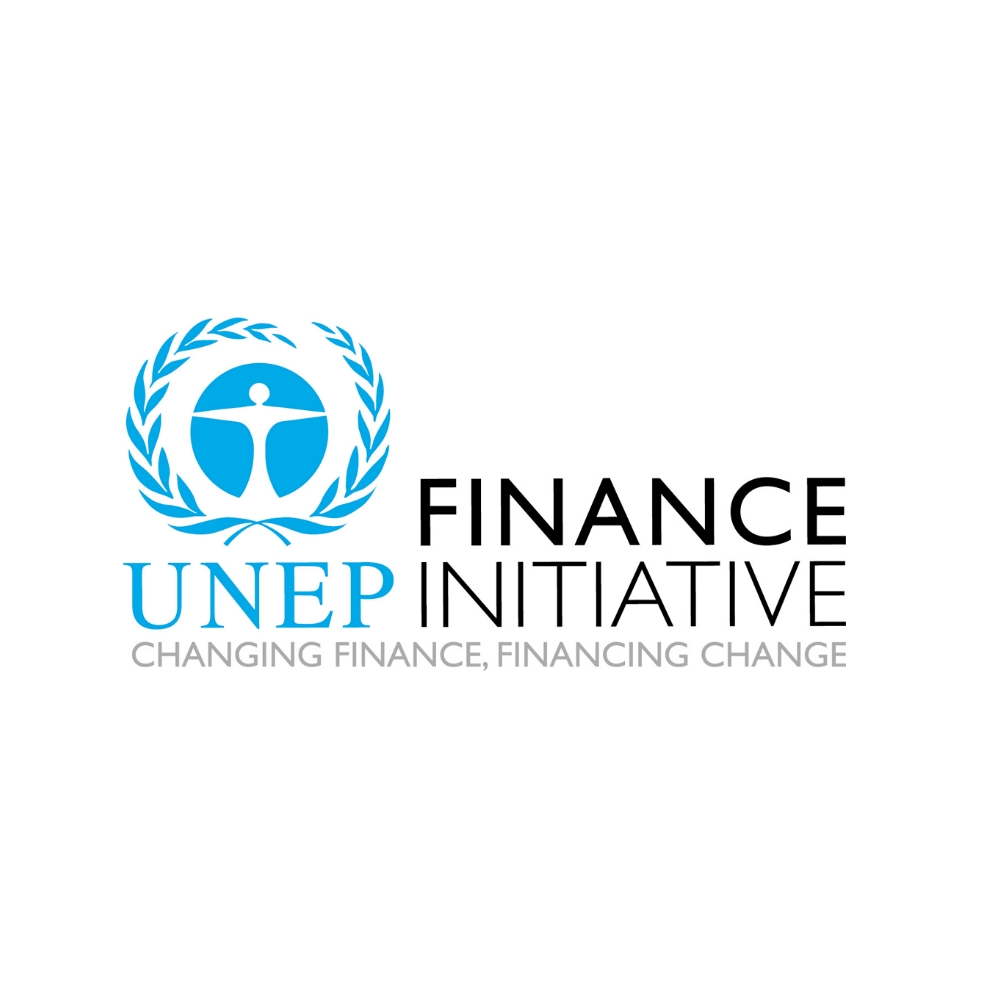 Our signatory memberships and initiatives: United Nations Environment Programme Finance Initiative.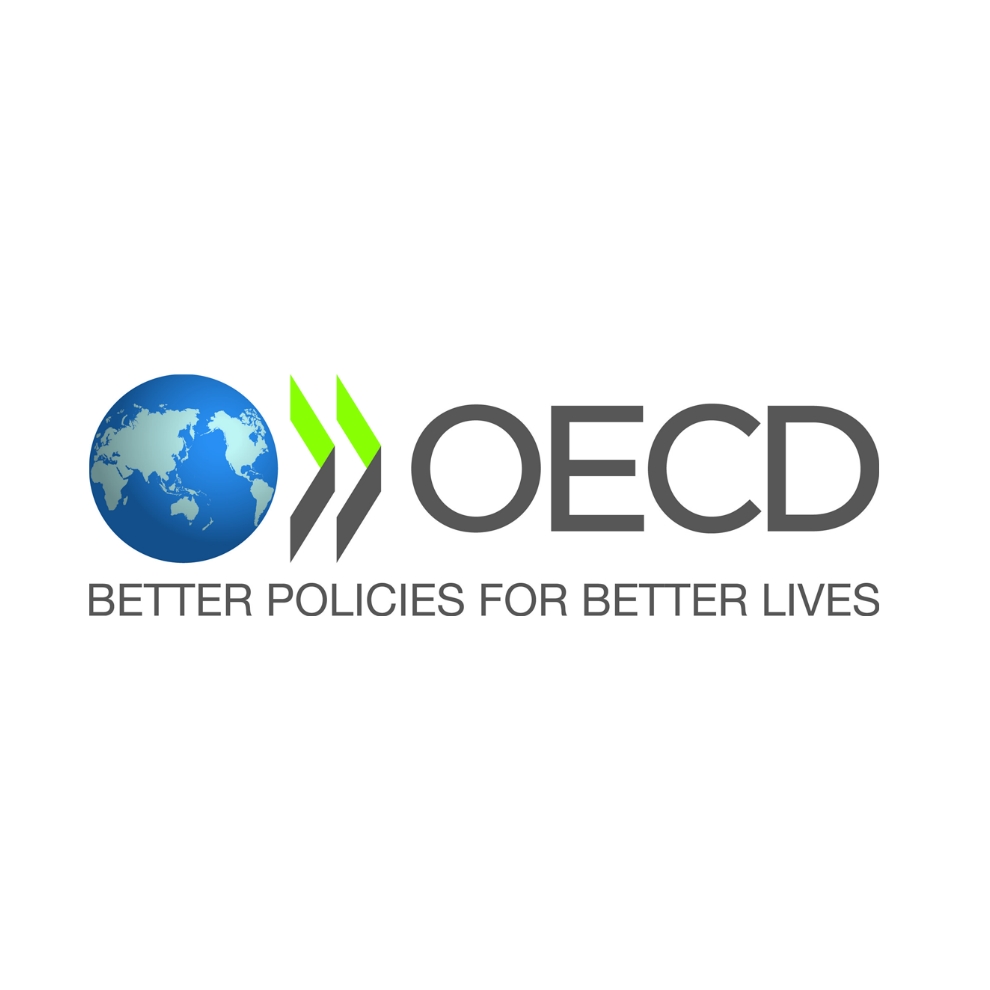 Our signatory memberships and initiatives: The OECD's guidelines for multinational companies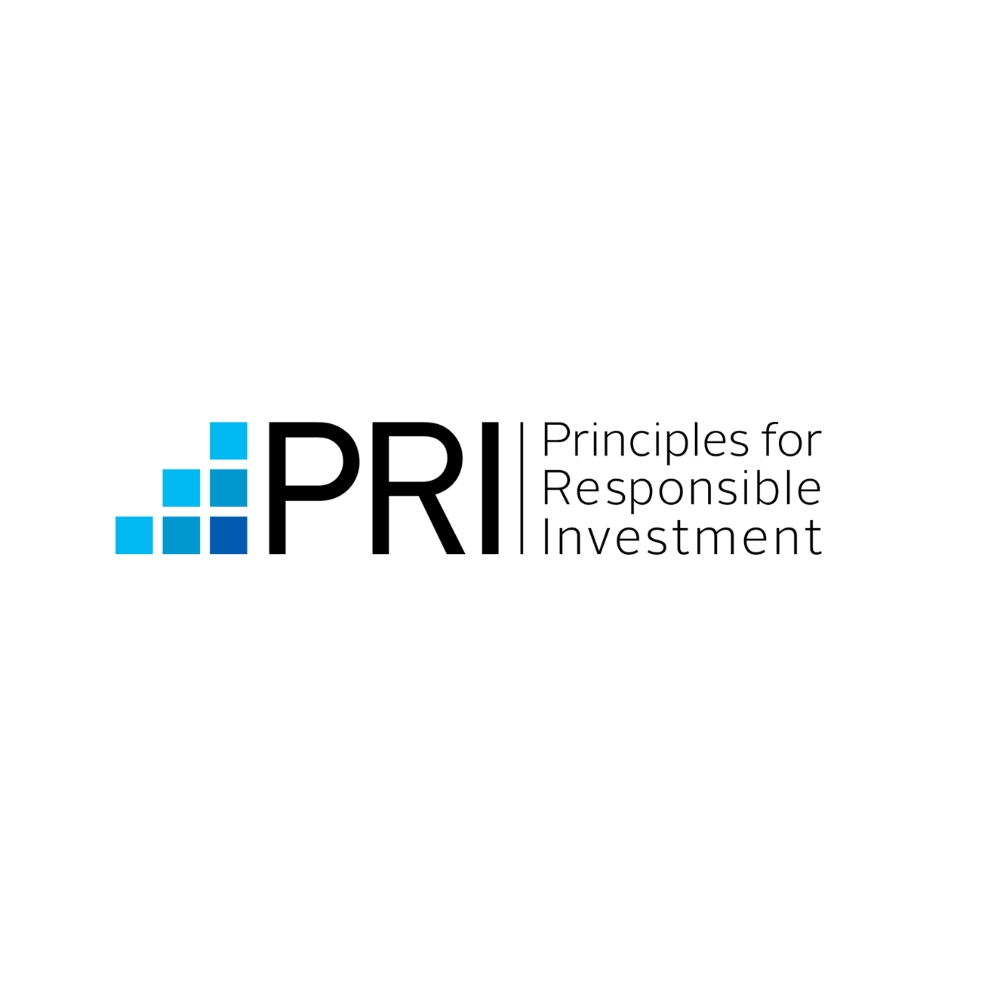 Our signatory memberships and initiatives: The United Nations Principles Responsible Investment (UNPRI).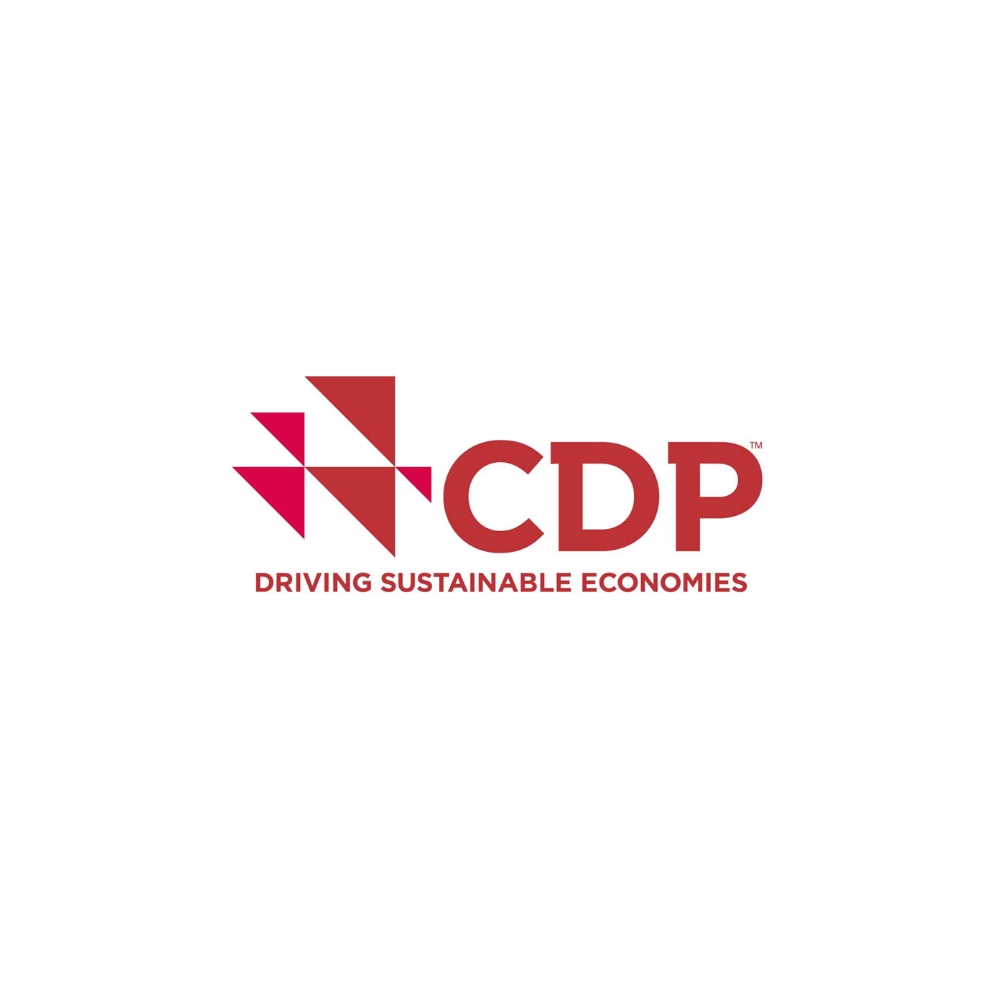 CDP is an international, non-profit organisation providing a global system for companies and cities to measure, disclose, manage and share vital environmental information.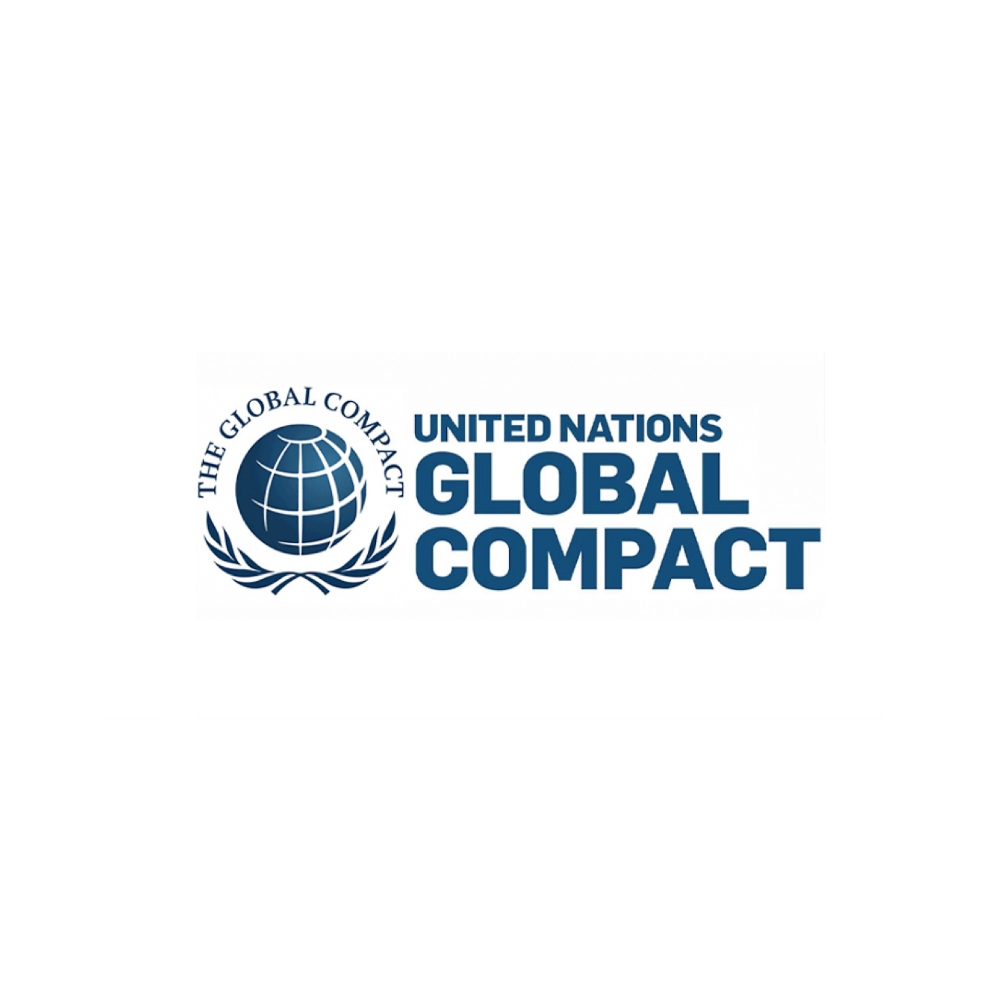 United Nations Global Compact is an international corporate network based on ten principles in the areas of human rights, labour, environment and anti-corruption.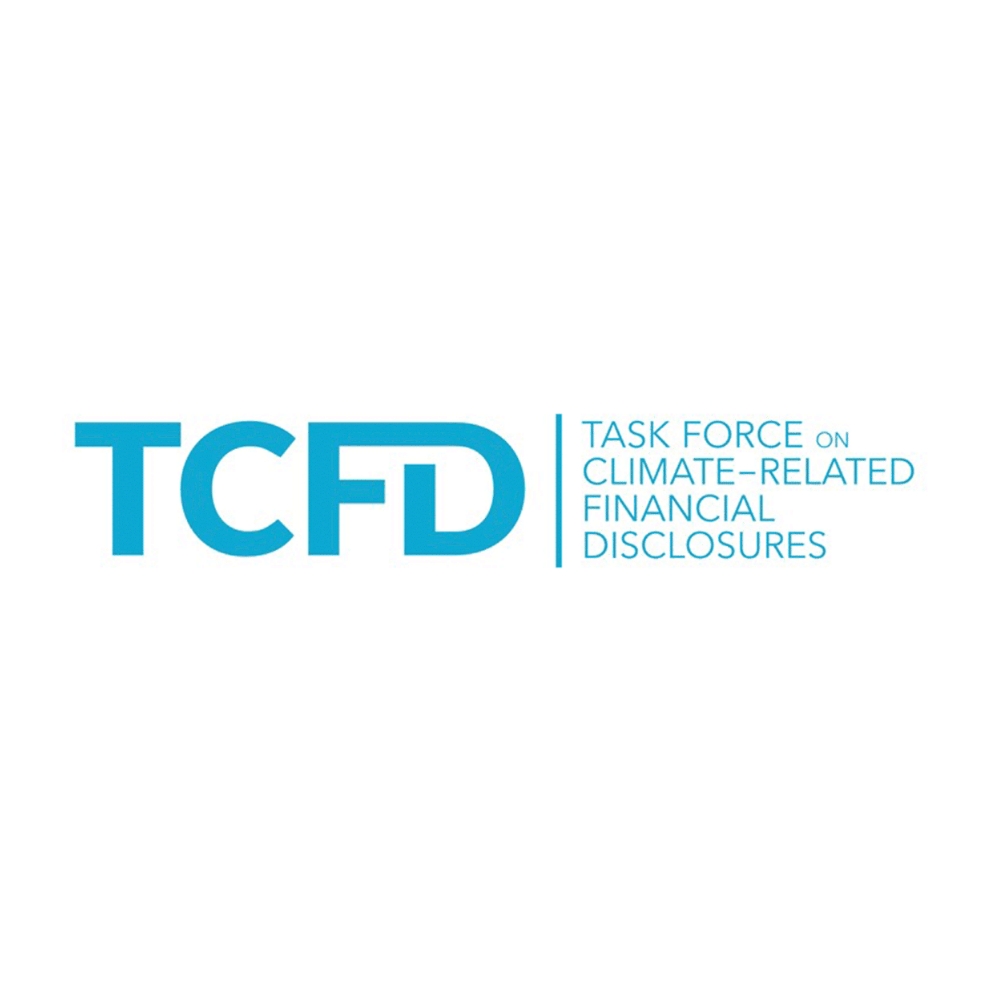 Our signatory memberships and initiatives: The Task Force on Climate Related Financial Disclosure (TCFD).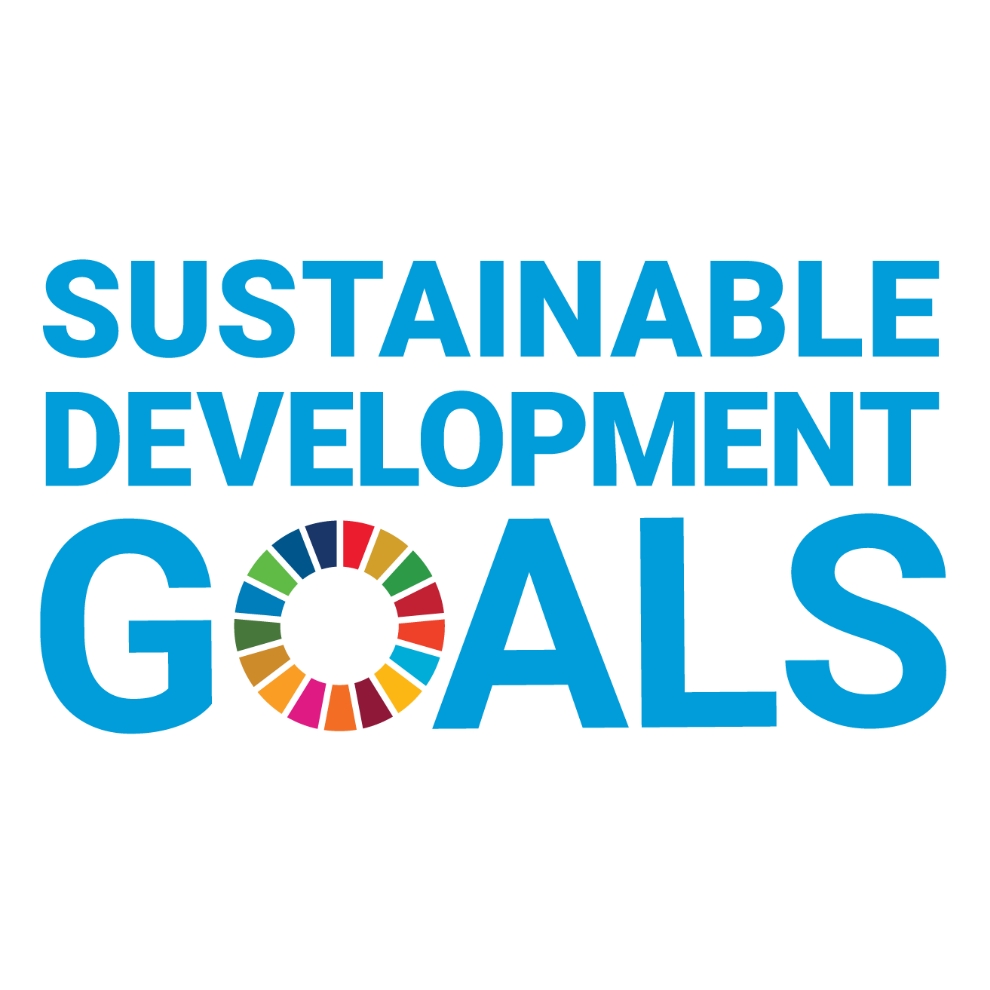 Our signatory memberships and initiatives: The United Nations Sustainable Development Goals (SDGs).